Facing the challenge of an ERP implementation, or an upgrade of your ERP solution? Process transparency and clarity can provide you with the planning certainty you might be missing!
As the backbone of any organization, business processes play a central role in ERP projects, but far too often do not receive the attention they need.
This analysis is shared between BOC Group and Poesis Consulting GmbH. In our joint presentation, we will dive into and discuss with you the following:
Processes as the pivotal point in the implementation of an ERP solution
Documentation requirements to support the individual project phases
Leveraging the BOC Management Office for successful implementation of the entire initiative
Use of project deliverables as an ideal foundation for continuous process management
In this two-part webinar, we will introduce you to the solutions and methods of our process-based approach to ERP implementations, helping you master the challenges of internal project management and making sure nothing stands in the way of your project's success.
Benefit from the potentials of business process management and get the necessary security for the planning of your ERP initiatives.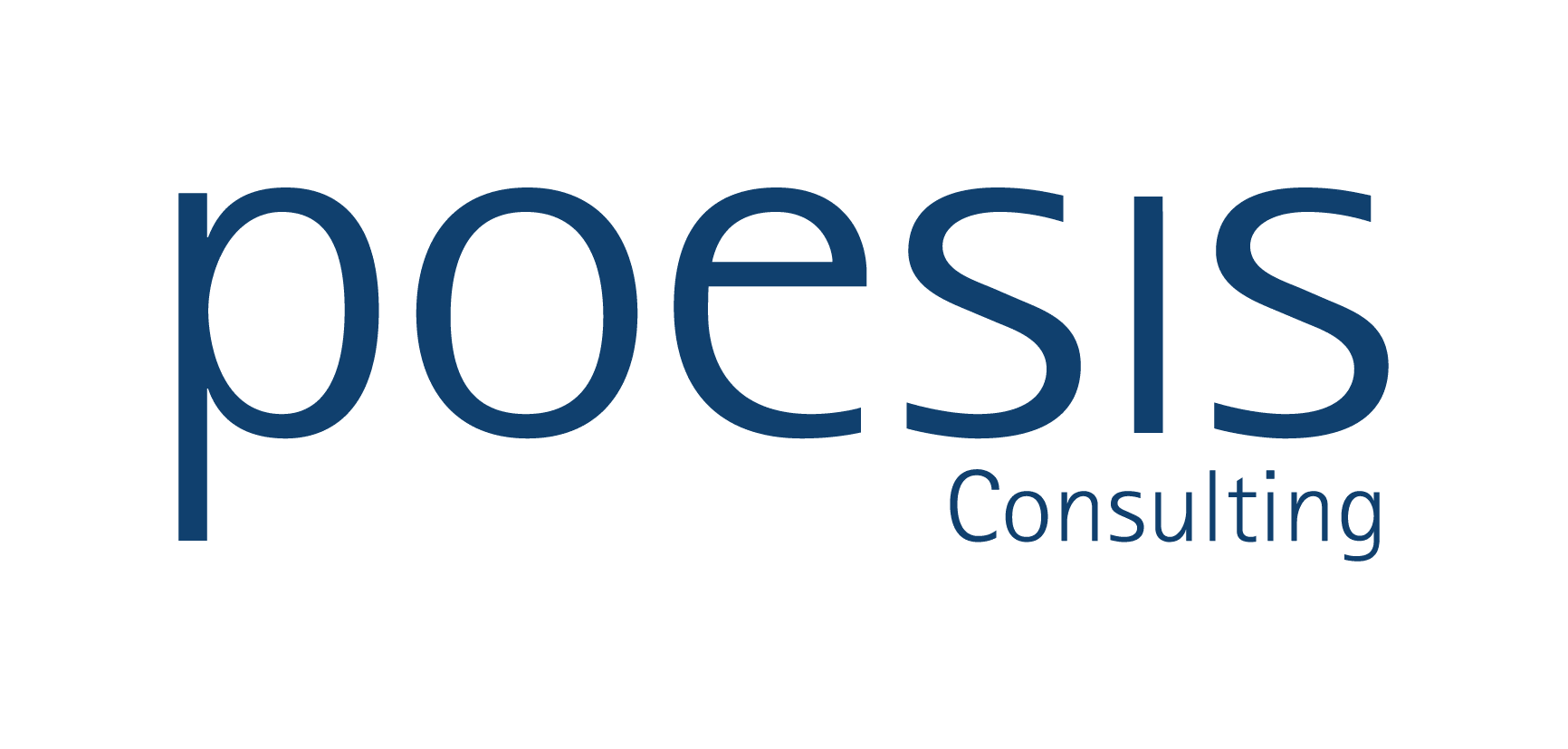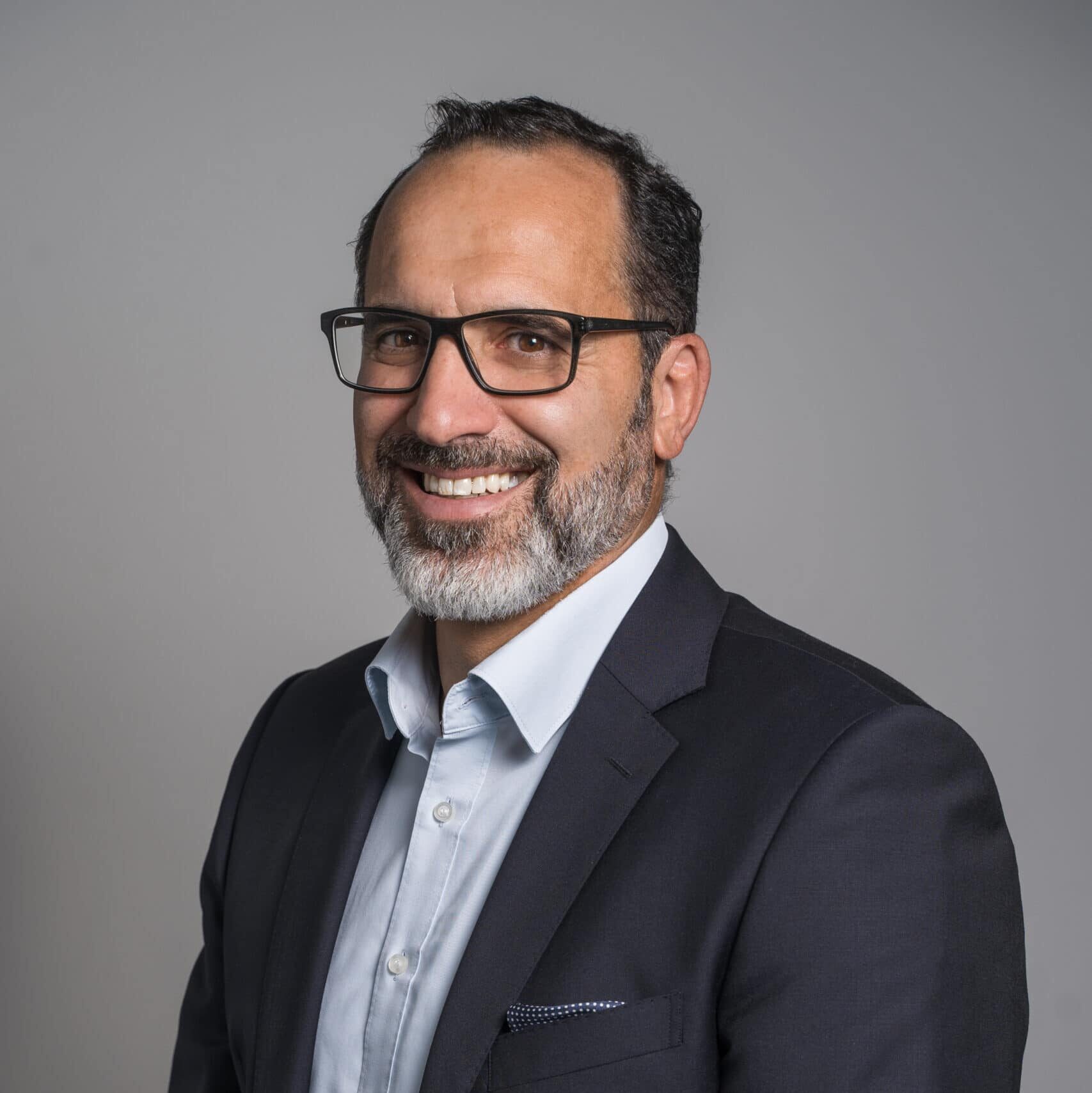 Bernd Postai
Partner and Managing Director
Poesis Consulting GmbH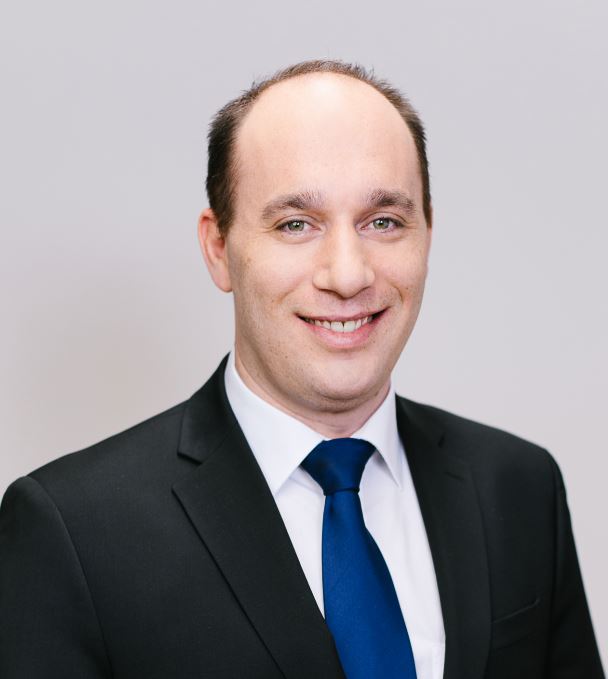 Christian Höllwieser
Senior Management Consultant
BOC Group
Watch the on-demand video right away!
Share this Video
Talk to us!
Place your questions or have us demo ADONIS to you personally!