Digital Revolution has ventured into all sectors and consequently, mega-trends such as Big Data, Industry 4.0 and the mobile Internet are changing the business environment at a fast pace.
Enterprise Architecture allows you to keep an overview and to implement the necessary transformation projects.
In our Business Insights video we will show you specific examples and best practices of how you can align your company with the new circumstances.
We will provide an insight into the following questions:
What are the key parameters of a company?
How can the impact on corporate architecture be made transparent?
How can critical contexts be recognized and tracked?
Which reports and analyses support decision-making?
How can measures be efficiently communicated at the level of Business Architecture and IT Architecture?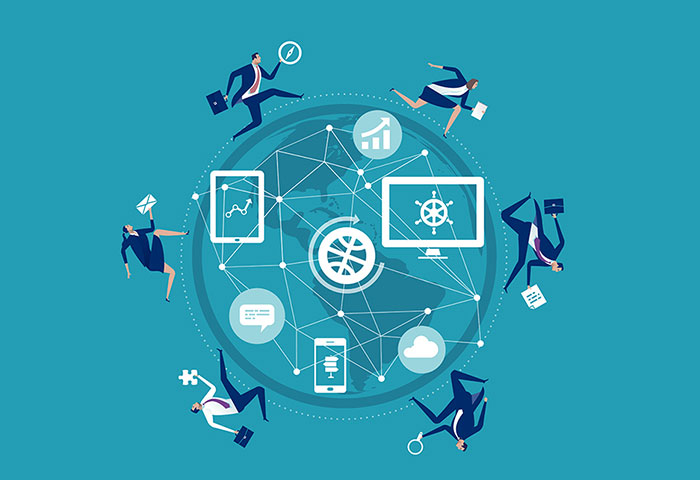 Watch the on-demand video right away!
Register for Free Business Insights