Process management in small organizations often faces the challenge of limited capacities for design and implementation.
In the session, we'll discuss methods and tools that enable any organization to use process management to its full potential.
Axel Schröder is a long-time consultant and coach for small and medium-sized businesses and trades. Covering a case study of the "online marketing process", he will show how process design, execution and monitoring using key performance indicators can be leveraged quickly and pragmatically, enabling you to create visibility for your organization and generate profits.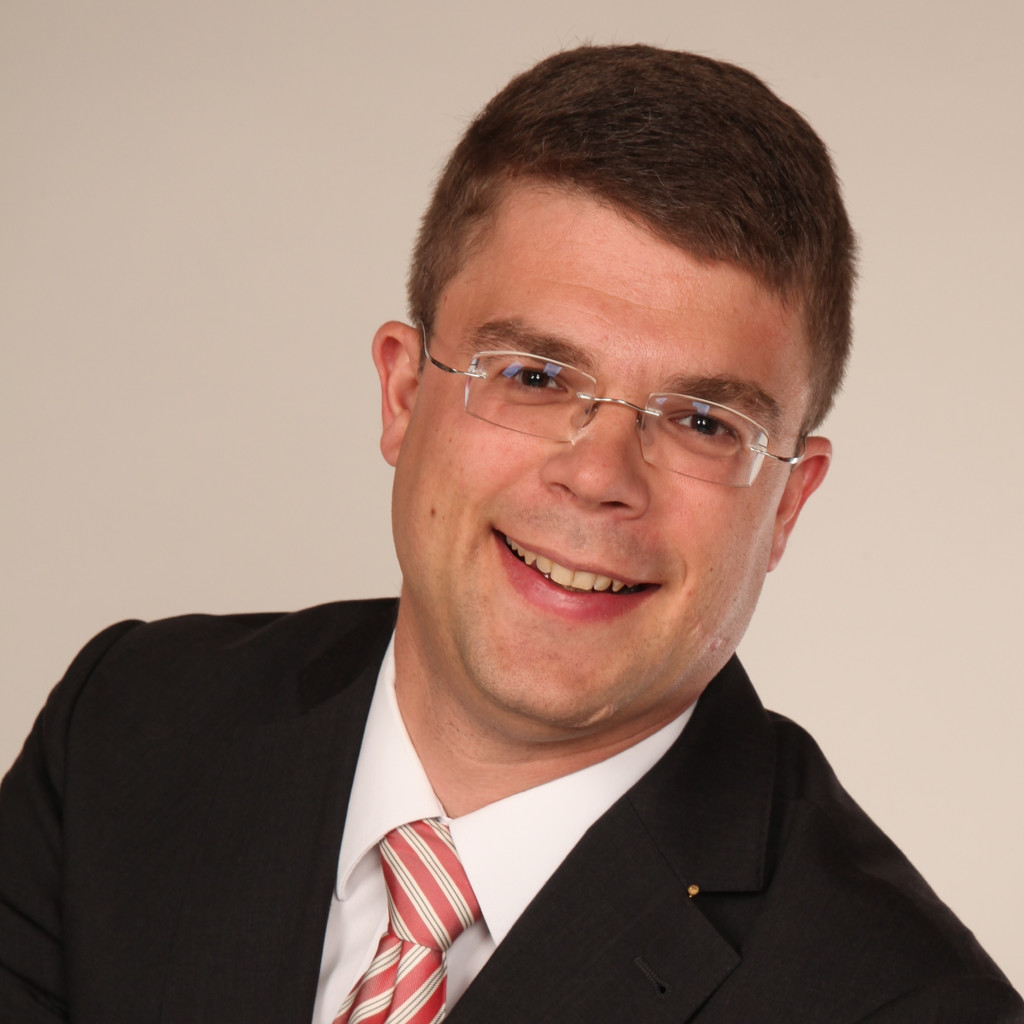 Axel Schröder
Unternehmensberatung Axel Schröder
Watch the on-demand video right away!
Top Content Picks For You
Share this Video
Talk to us!
Place your questions or have us demo ADONIS to you personally!