During this fireside chat with Rodolfo, Process Leader at Iconn, we will hear the first-hand experience of how an organization can efficiently launch their BPM practice from scratch. Iconn is a Mexican company made up of more than 20,000 employees in 17 States in Mexico and is currently on the journey of implementing BPM. Over the last 6 months, Rodolfo and his team have been rolling out ADONIS into the organization in a very prudent manner, enabling them to adopt not only the solution, but an organized way of working in the process domain.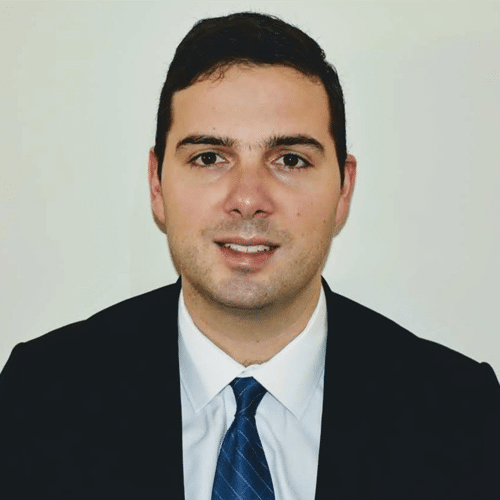 Rodolfo Adrian Paez Garza
Process Leader,
Iconn
Watch the on-demand video right away!
Top Content Picks For You
Share this Video
Talk to us!
Place your questions or have us demo ADONIS to you personally!