In this session, you will learn how the Lucerne University of Applied Sciences and Arts (HLSU) harmonized and automated their first process in the HR department, for the continued education applications and their reimbursement.
Livio Frei, the Head of Business Applications at HSLU, shares his experiences with business process automation and discusses the tackled challenges and goals achieved so far. Through this demo, you will gain a first-hand insight into the automation possibilities with ADONIS Process Automation.
The Lucerne University of Applied Sciences and Arts (HLSU) is backed by six states, and is thus the largest educational institution in central Switzerland. In total, the HSLU encompasses six different departments, including: Engineering & Architecture, Business, Information Technology (IT), Social Work, Design & Art, and Music – all under one roof.
The institution currently employs 2,203 people, and in 2020 had 7,789 students attend their bachelor's or master's programmes. What's more, 4,698 people participated in their continued education programmes (MAS, DAS, CAS), while 378 projects were freshly kicked-off in their Research & Development department in 2020 alone.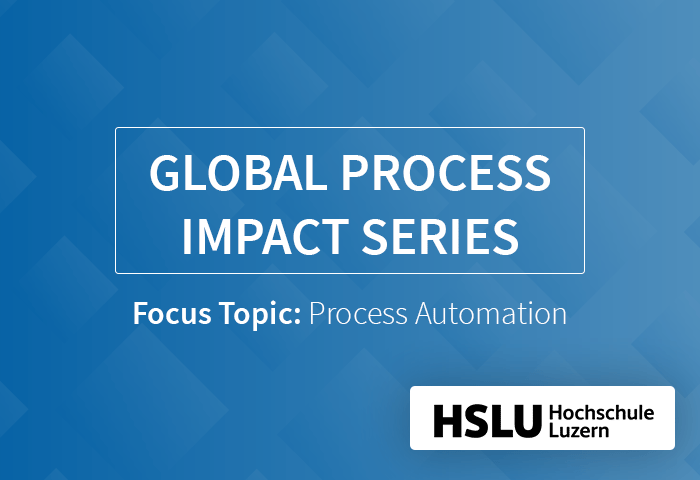 Watch the on-demand video right away!
Register for Free Business Insights
Top Content Picks For You
Share this Video
Talk to us!
Place your questions or have us demo ADONIS to you personally!