Getting started with BPM – Key factors for implementing BPM successfully in your organization
Key Takeaways
How do you best manage process management in your company to achieve the desired benefit

What steps should you take to succeed in process management and to establish a suitable and sustainable process management system

How the BOC Group Process Management Lifecycle (PMLC) allows for a constant improvement of processes throughout the company and supports you in extending best-practice approaches in the organization
Facts
Language: English
Share this Video
Process management is used by many companies as a crucial, strategic success factor to analyse core competencies and key processes and to optimize them according to the respective requirements.
Process Management gives you tools to develop and evaluate new business models, increase efficiency, and provide your customers with an exceptional customer experience.
But how do you best utilize process management in your company to achieve the desired benefit? What steps should you take to succeed in process management and to establish a suitable and sustainable process management system?
In this Business Insights video, you will learn all about the model of the BOC Group, the Process Management Lifecycle. In a live demo, you will also get to know the business process management suite ADONIS.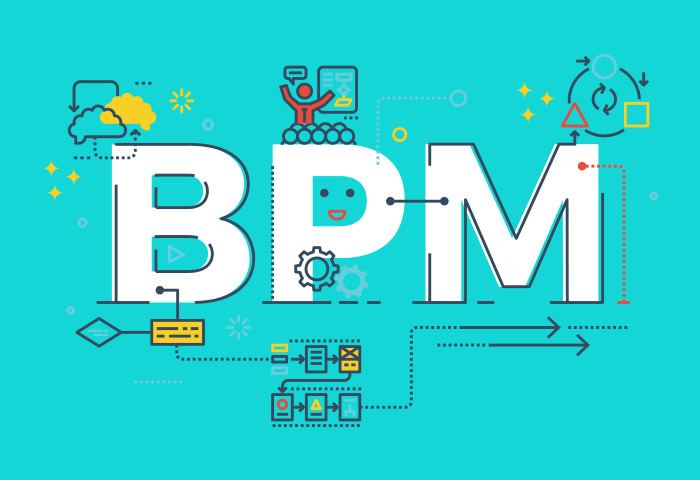 Watch the on-demand video right away!
Register for Free Business Insights
We are happy about your feedback.
Please share your opinion so that we can continuously improve our offering.
More about ADONIS
Experience professional Business Process Management with ADONIS NP. Our new Platform. Your next Generation BPM Suite.
Take ADONIS for a spin
Sign up for your free ADONIS:Community Edition Account and get to know our BPM Suite
Get a guided tour of ADONIS
Reach out to us and schedule a guided, personal online demonstration of ADONIS NP with one of our experts.