From design to execution – how to move from a business process diagram to a working application.
Automating business processes can be very time consuming and many misunderstandings can occur leading to problems with implementation later on.
During this Business Insights video we will present how ADONIS can support your process automation initiatives.
You will learn:
how to document processes for automation and use the collaboration feature to make sure there are no open loops.
how the BPMN Diagram Interchange mechanism allows you to export diagrams from ADONIS to BPMS/Workflow tools (and re-import them).
how processes exported from ADONIS can be automated using a simple example.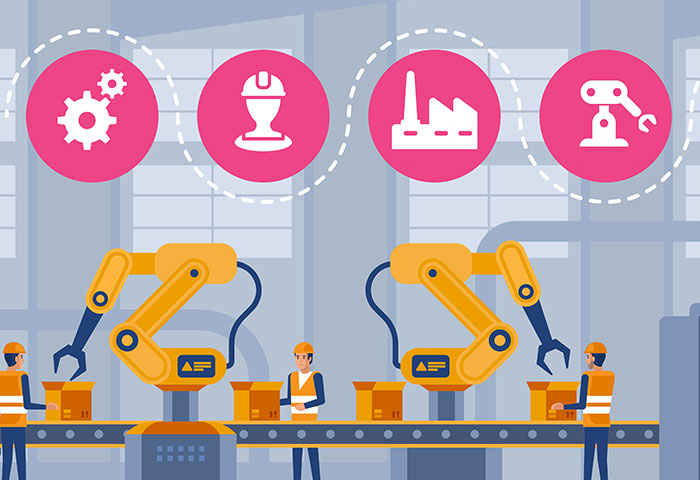 Watch the on-demand video right away!
Register for Free Business Insights