Allianz Technology is a global IT service provider supporting more than 60 Allianz Group companies worldwide. Our services are used 24/7 to support customers and compete in an increasingly digital business environment. Thus, we don't only need to be fast in restoring disrupted services, but also work effectively with customers to develop new ones to optimize their business. In our session, you'll learn how the IT4IT framework helped us gain a holistic, end2end view, and allowed us to focus more on the data flow, rather than just process activities.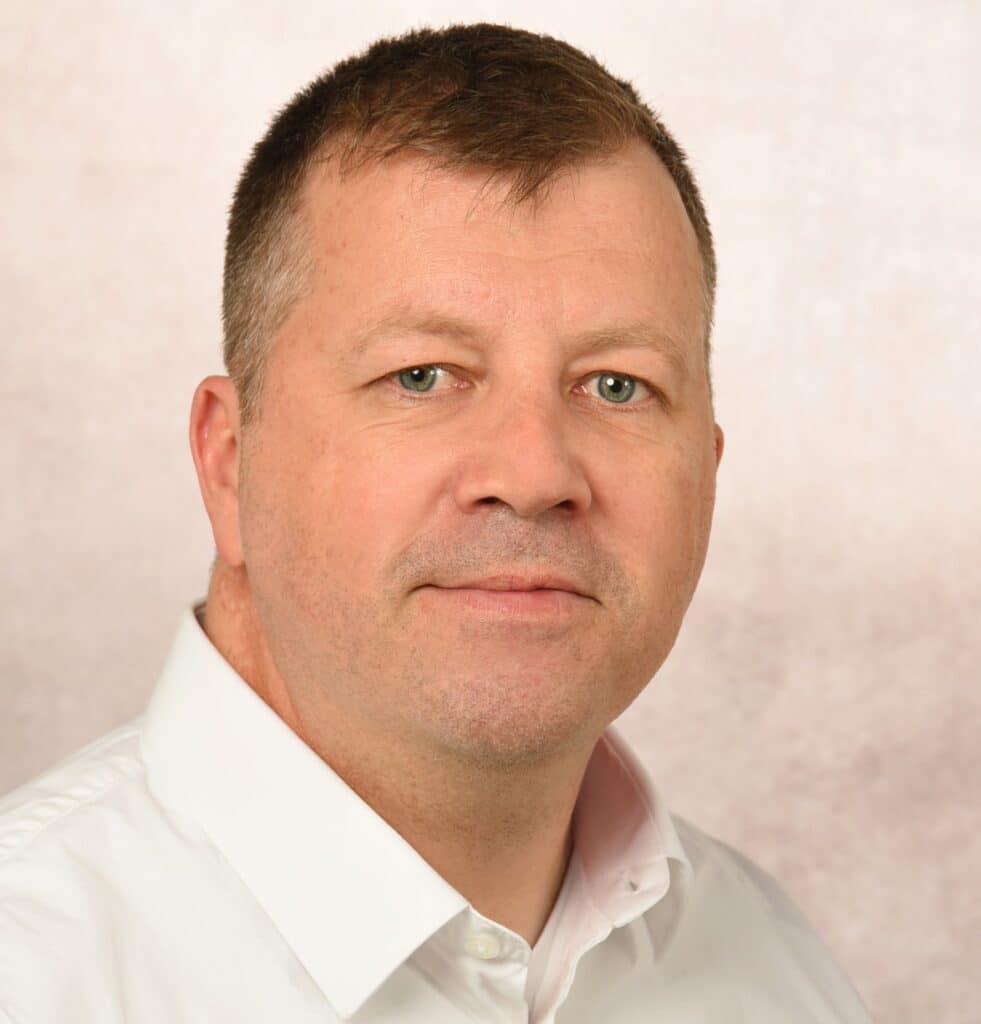 Peter Skarp,
Product Owner: Global Process Landscape
Allianz Technology SE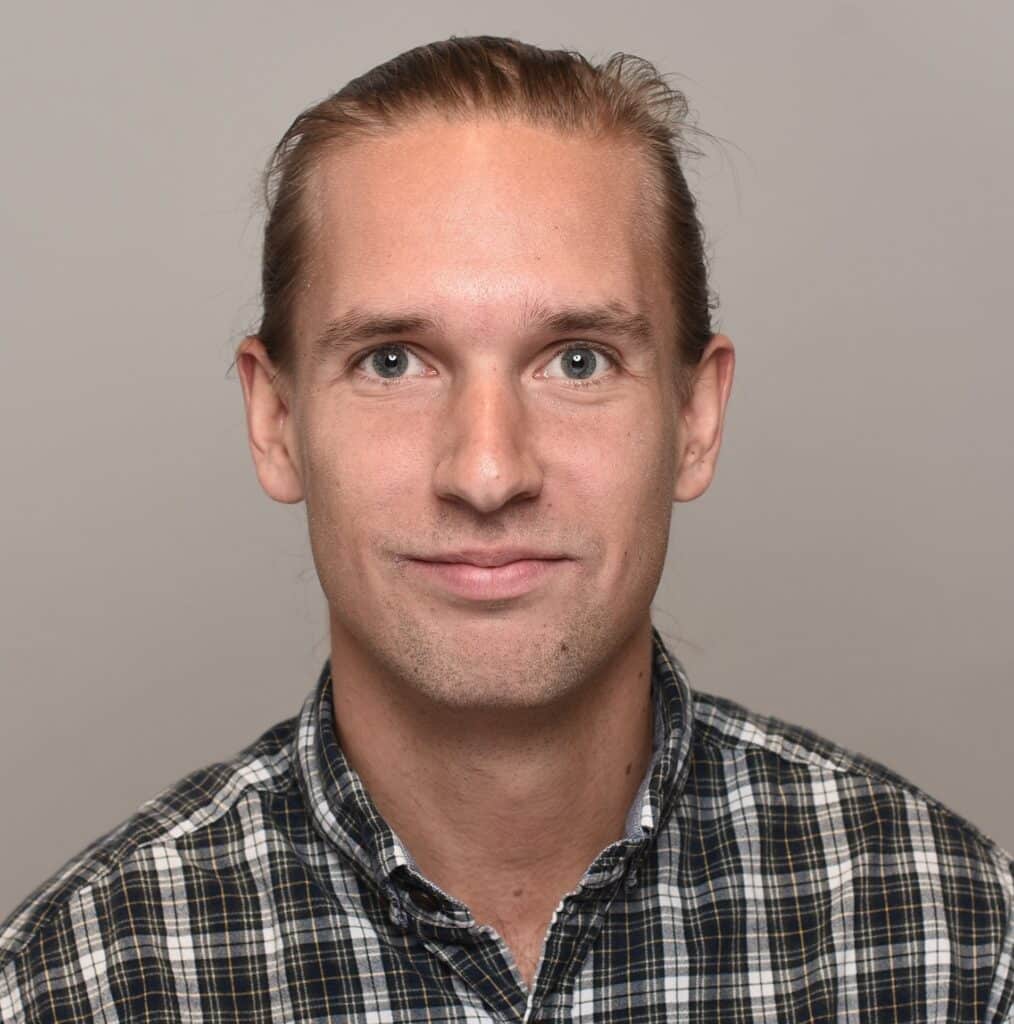 Ville Niemi,
Process Manager: Global Process Governance
Allianz Technology SE
Watch the on-demand video right away!