Process Performance Management. For your organization. Based on your current management approaches.
Goals are the key to transforming your organization. Results are whats count, what matters. And key performance indicators are a proven way to focus on results.
This is exactly what we will be tackling in this session – with a special emphasis on the process organization, as well as the possibilities of setting up and measuring KPIs.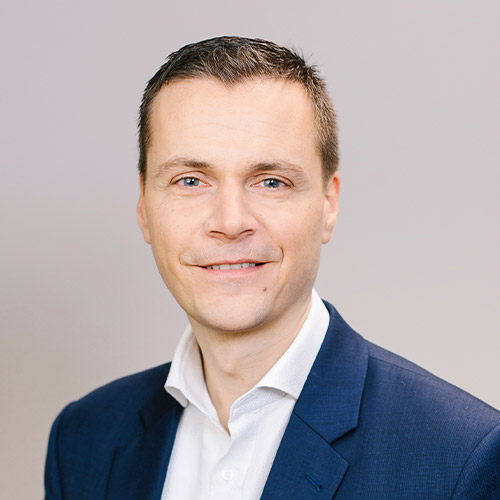 Christian Lichka
Managing Director
BOC Group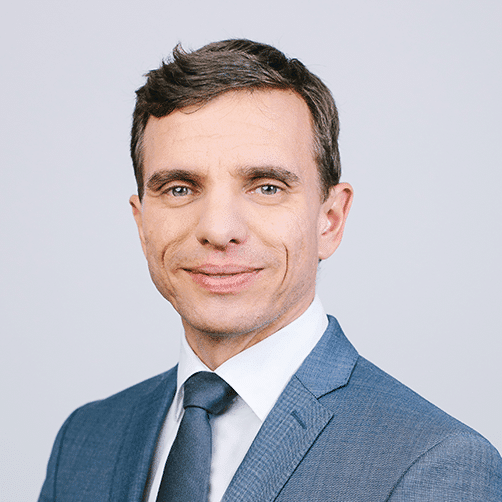 Thomas Müllner
Senior Management Consultant
BOC Group
Watch the on-demand video right away!
Share this Video
Talk to us!
Place your questions or have us demo ADONIS to you personally!