Companies are increasingly being driven by external as well as internal influencing factors to prove compliance with various legal requirements or quality standards by means of audits. The effort to prepare and carry out such audits is a major challenge for most stakeholders. By linking these efforts with other documentation requirements that exist within the company, meanwhile maintaining their own methods, companies can significantly reduce the effort required with a reliable and robust tool.
Get audit-ready and learn how to use the tools of the BOC Management Office to support certification according to standards such as ISO 9001 or ISO 27001, as well as to comply with GDPR requirements. In this Business Insights video you will learn:
which (distributed) verifiable assessment and approval procedures are available in ADONIS and ADOIT,
how retrievability and traceability of the information as well as content is provided
in which way revision security is ensured by means of historization, versioning and archiving,
which support validation and validation rules to ensure the information are provided.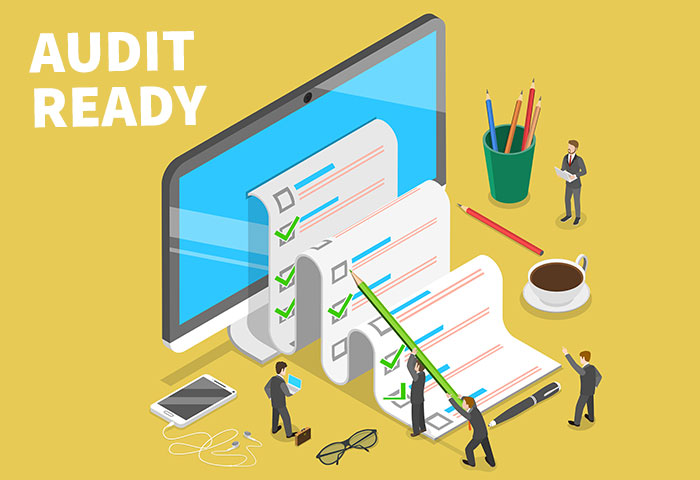 Watch the on-demand video right away!
Register for Free Business Insights