What kind of risks are in the processes of your organization and what impact might they have? How can an ICS (internal control system) be used sensibly against the risks? Are the current measures against risks implemented efficiently and in a timely manner? How is the integration of risks, controls, control objectives, measures and business processes? How can a tool support both the introduction and implementation as well as the continuous improvement (CIP) of the internal control system?
In the course of the webinar, we will address the following topics and present our solutions in ADONIS NP:
Effective use of ICS as a tool against risks
Efficient set up of structures and use of synergy effects
Integration of risks and controls in processes or individual activities
Ensure effectiveness of operational controls through monitoring controls
Regular risk assessment and release of the assessment
Continuous monitoring and optimization of the risk portfolio
Ongoing optimization of the ICS through action management in the sense of CIP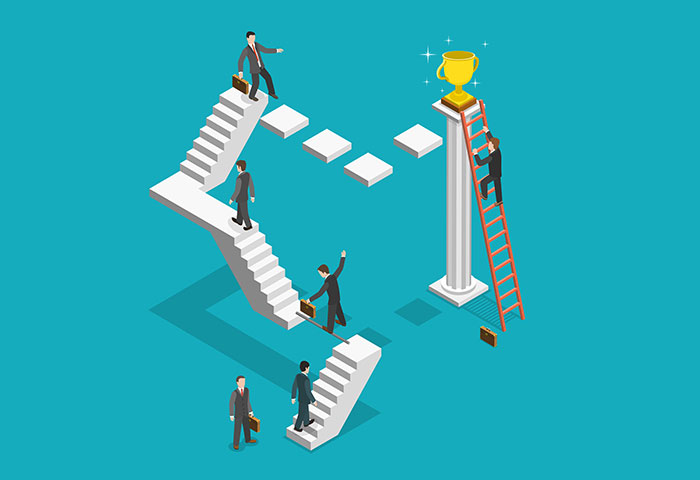 Watch the on-demand video right away!
Register for Free Business Insights