In this session, you will learn about Comcast's business model, as one of the world's largest telecommunications companies, as well as the Process Management team's approach to Continuous Process Improvement through their Orion project. The team will highlight the history and initial implementation of ADONIS, as well as the ADONIS revamp in 2019 and Comcast's decision to move to the Cloud. The presentation will conclude with an overview of lessons learned and Comcast's keys to success for a successful BPM initiative with ADONIS, after which we will proceed with an open panel discussion and a final Q&A.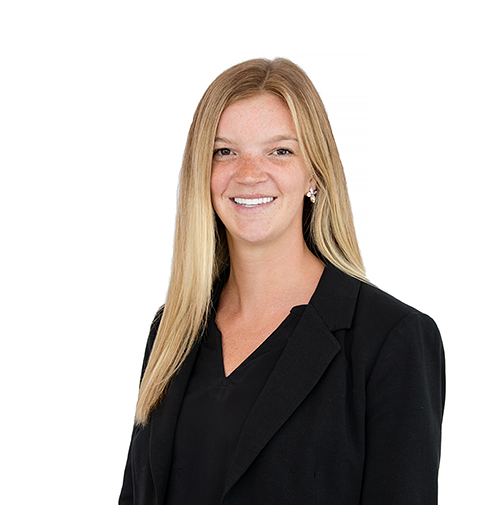 Chelsea Dougherty
Senior Analyst, Business
Process Management,
Comcast
Prerak Patel
Business Process
Senior Manager,
Comcast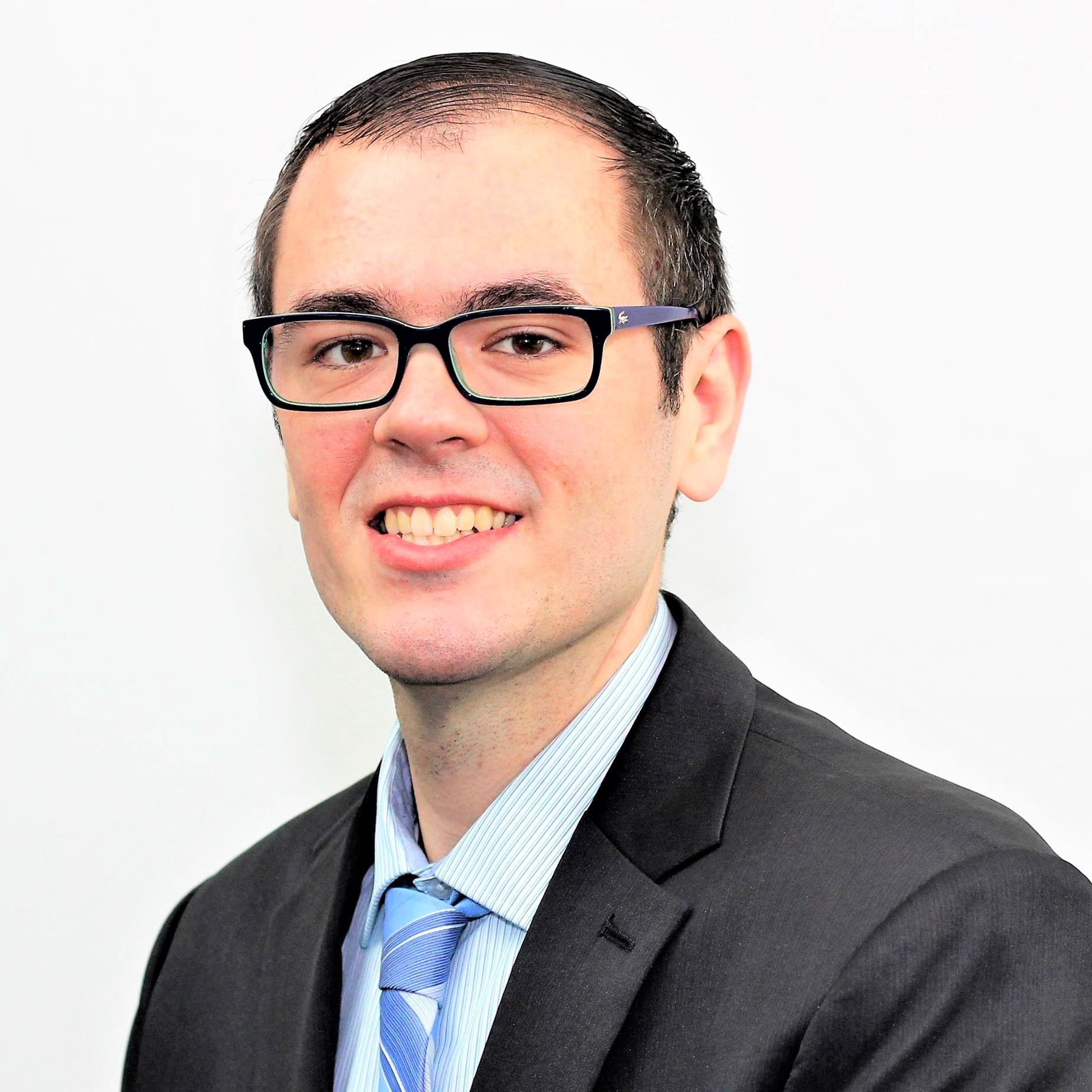 Michael Sneed
Continuous Process
Improvement Manager,
Comcast
Watch the on-demand video right away!
Share this Video
Talk to us!
Place your questions or have us demo ADONIS to you personally!