ADONIS and ADOIT Connect for Confluence
Key Takeaways
We will show you how to embed ADONIS and ADOIT models into Confluence, allowing users to always get up-to-date BPM and EA content

Learn how to search for relevant information in Confluence and jump to the details in ADONIS and ADOIT

Discover how selected content can be seen in tabular format, providing focused information at a glance in Confluence
Facts
Language: English
Share this Video
Our free Business Insights Online Event is taking place on Wednesday, April 29th.
We we will show you how you can publish your BPM and EA information in Confluence, so that your models and assets are always available for everyone in your organization.
Reserve your seat and feel free to make us questions during the online session. Our experts Enrique Lobo Cruz and Erik Guschlbauer will be delighted to answer them at the end of the online session.
Are you interested but cannot attend? Register anyway. We'll gladly provide the recording to you after the session.
digital insights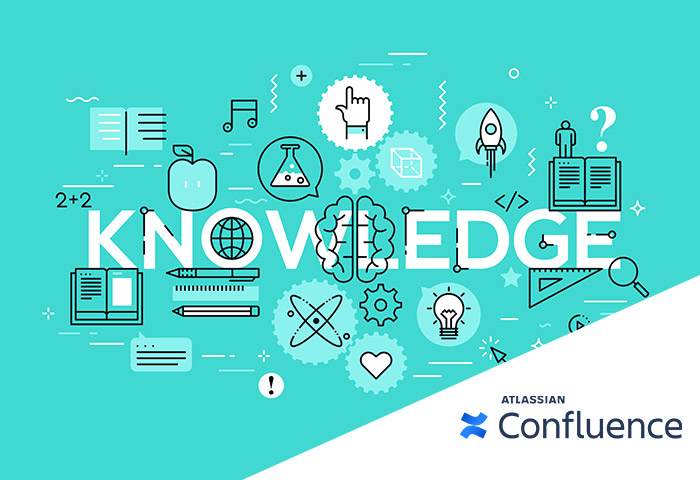 Watch the on-demand video right away!
Register for Free Business Insights
More about ADONIS
Experience professional Business Process Management with ADONIS NP. Our new Platform. Your next Generation BPM Suite.
More about ADOIT
Experience professional Enterprise Architecture Management with ADOIT. Our new Platform. Your next Generation EA Suite.
Get in touch with us
Reach out to us and schedule a guided, personal online demonstration of ADONIS NP or ADOIT with one of our experts.