The Decision Model and Notation (DMN) was published in June 2016 by the Object Management Group (OMG) as a complementary standard to BPMN 2.0. As a modelling notation of rules, DMN supports a technical description of the decision logic and its execution with the aim of supporting all involved actors equally and defining an exchange format. In our Business Insights video we will show how practical the BPMN and DMN standards are for ADONIS users, and what aspects are supported by the tool.
You will get insights into:
modelling of the DMN requirement level
the representation of decision-making rules at the decision logic level
support in the analysis of the defined rules and interaction with BPMN.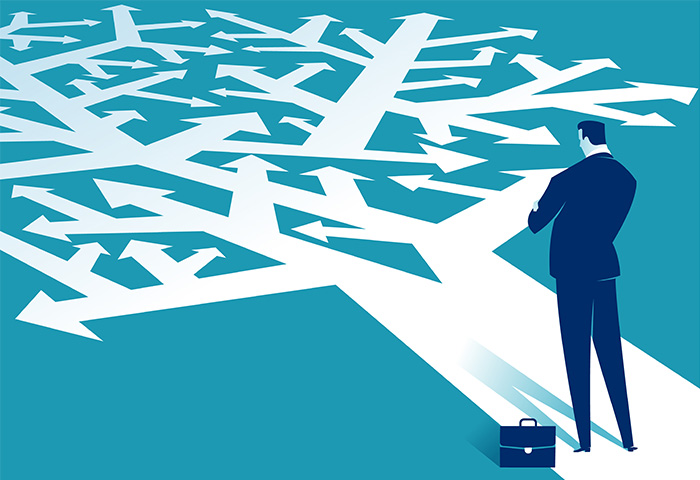 Watch the on-demand video right away!
Register for Free Business Insights