Agile. Integrated. Simply better.
This online business insight focuses on the following questions:
How can I automate a business process in a user-oriented way? How can this be done in an agile way? Is it possible to digitalize collaborative processes from within the business department?
We will show to you how to automate business processes in detail, directly using customer scenarios and real-life examples. This way, processes involving physical documents – often Excel sheets or Word files that were previously sent back and forth – can be quickly and easily turned into collaborative, digital processes.
With our partner solution TIM Human Workflows, the whole process is easy, direct and integrated into ADONIS.
Be curious – without deeper technical knowledge you will digitalize your business processes.
Agile. Integrated. Simply Better.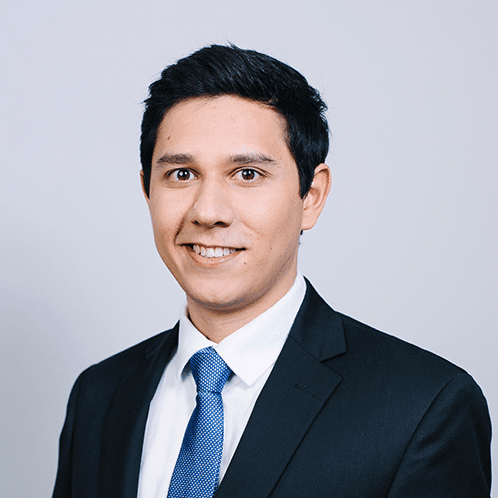 Eugenio Lobo Cruz
Management Consultant
BOC Group
Watch the on-demand video right away!
Share this Video
Talk to us!
Place your questions or have us demo ADONIS to you personally!