Changing requirements have become a constant influencing factor in enterprise management. Mastering that continuous change is a question of agility and the capability to adapt. Learn how ADONIS supports you in being able to confront almost any future requirement, and how we prepare to continue delivering a world class BPM tool for you.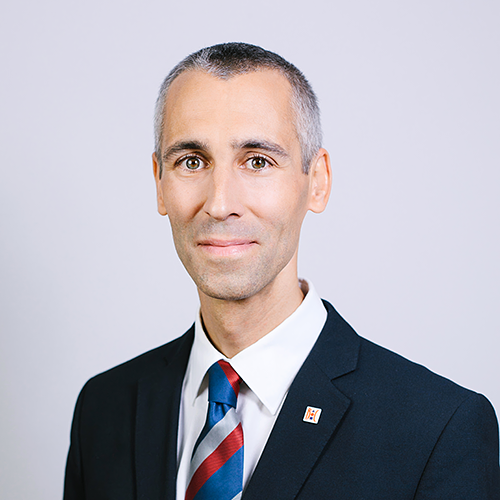 Tobias Rausch
ADONIS Product Manager,
BOC Group
Watch the on-demand video right away!
Top Content Picks For You
Share this Video
Talk to us!
Place your questions or have us demo ADONIS to you personally!