Short and sweet, and to the point.
Just starting out with BPM? Or are you already an expert? We are sharing 5 most important steps to aligning your process management with your core applications – first and foremost ERP.
Key takeaways:
Select and prioritize the processes for implementation
Leverage the synergies in interaction between business and software
Reduce maintenance and migration costs upfront through higher standardization
And above all, leverage the opportunities of customer-centric, efficient E2E process management based on integrated process performance management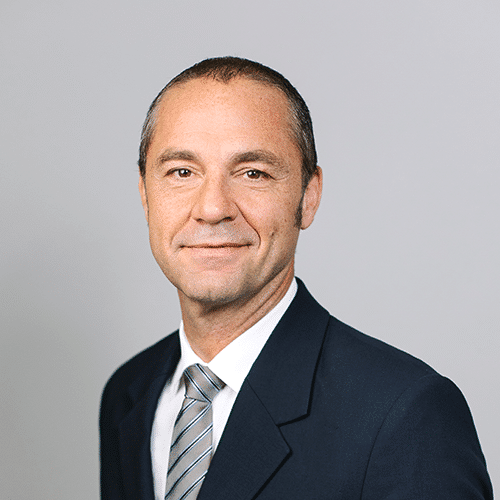 Robert Strobl
Managing Director
BOC Group
Watch the on-demand video right away!
Share this Video
Talk to us!
Place your questions or have us demo ADONIS to you personally!