This session takes a look at the current corporate management requirements from the perspective of governance, risk & compliance (GRC). To be more precise, we're diving into the different aspects of digitalization and sustainability within risk and compliance management, as well as internal control system (ICS), in particular:
Latest megatrends in the context of GRC
Sustainability analysis in GRC: key drivers, goals and strategies for resilience and growth
Fit for Future: Necessary tools and competencies
Total Economic Impact: Driving forces and value contributions
Quo vadis?: Positioning, maturity and next steps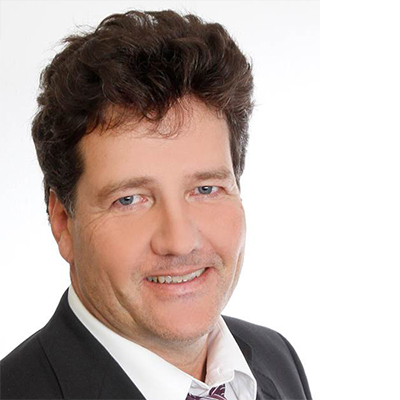 Prof. Josef Scherer
Professor, Lawyer & Consultant for Corporate Law (Compliance), Risk & Crisis Management,
Governance Solutions GmbH
Watch the on-demand video right away!
Share this Video
Talk to us!
Place your questions or have us demo ADOGRC to you personally!