Process architecture is an important tool to manage and communicate processes. Appropriate methods of publishing processes make it possible to involve the whole organization and ensure quick access to key information within the integrated management system.
However, process architecture and its visualization do not always clearly show the detailed time relationships between the most important steps of the core processes. In this session you will see how Solaris Bus & Coach – one of the European leaders in bus and trolleybus manufacturing – approaches process architecture description to make process documentation matter for the employees.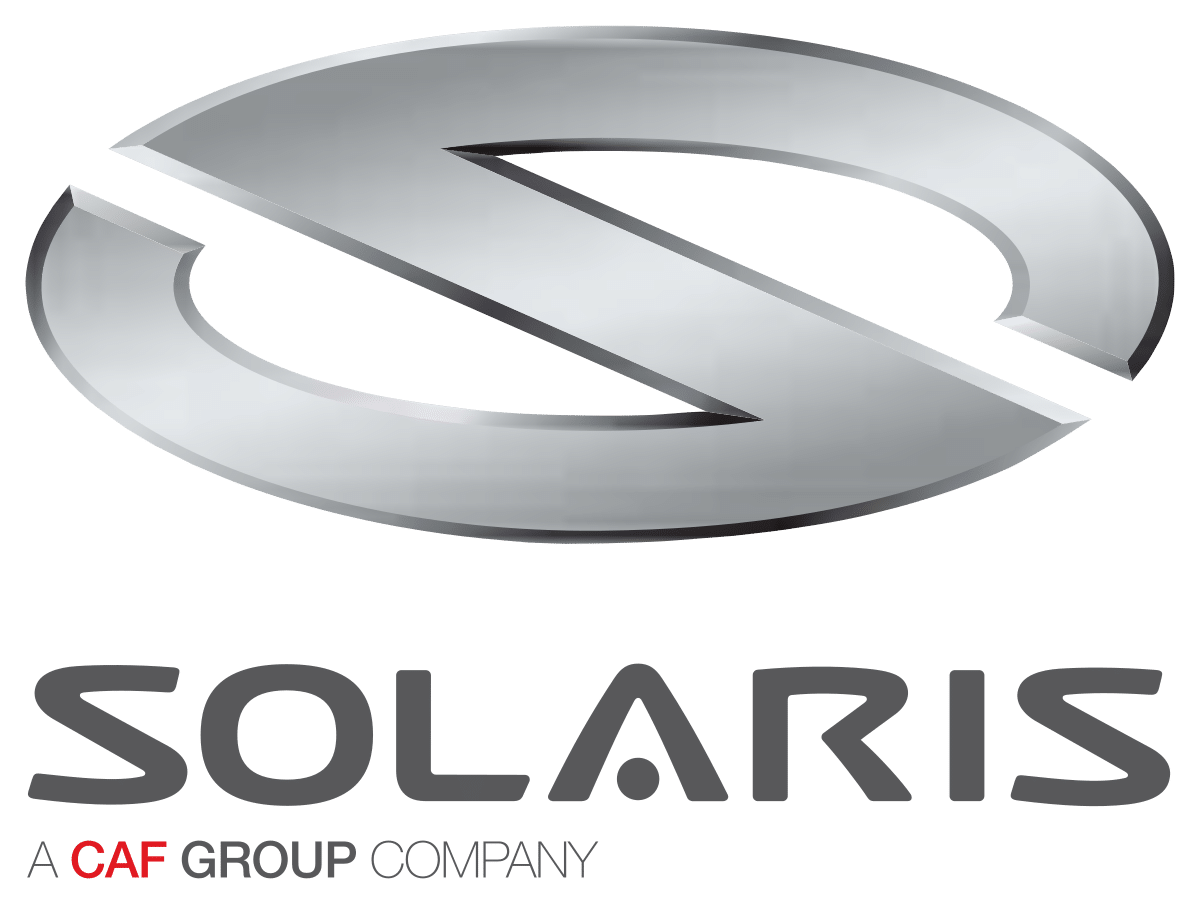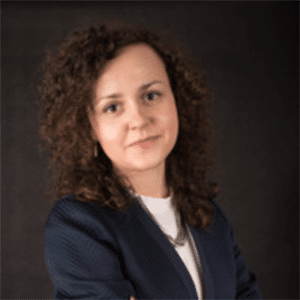 Mariola Iwińska
Management Systems Specialist
Integrated Management System Department
Solaris Bus & Coach
Watch the on-demand video right away!
Top Content Picks For You
Share this Video
Talk to us!
Place your questions or have us demo ADONIS to you personally!