The ADONIS Product Managers are looking forward to a lively exchange about your current state of BPM, your challenges and goals for the future. We would like to elaborate on and discuss questions like: What are the main BPM stakeholders in your organisation? Who is creating and contributing information? What are typicals personas interested in the information in your ADONIS BPM suite? What kind of new scenarios and use cases do you see coming up, providing challenges for your BPM?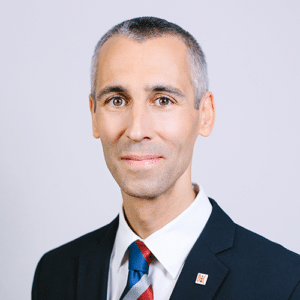 Tobias Rausch,
Productmanager ADONIS
BOC Group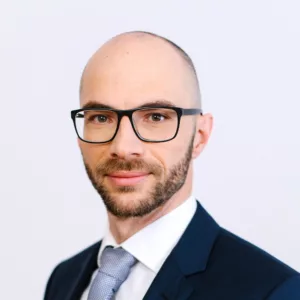 Dr. Srdjan Zivkovic,
Productmanager ADONIS
BOC Group
Watch the on-demand video right away!