This Business Insight video is a continuation of our webinar series "Getting started with BPM – Key factors for implementing BPM successfully in your organization".
After presenting the "foundation of process architecture" – the company map – we now proceed and continue with the "Design & Document" phase.
We will be answering the following questions:
How do you prioritize the process in your company map, for a detailed representation in BPMN?
How to structure information for quick process modelling and documentation?
Which best practices have proven to be successful in structuring the ADONIS NP database?
Which stakeholders should be involved in the process evaluation?
Which modelling guidelines should you specify? What level of detail makes sense?
How does our BPM suite ADONIS NP help you comply with the requirements?
And finally, do I even need an as-is process evaluation?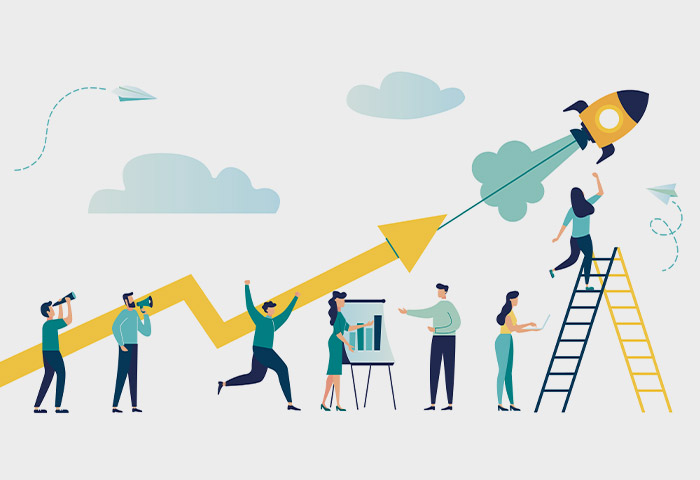 Watch the on-demand video right away!
Register for Free Business Insights