Where is the greatest potential for improvement in your process management? Many organizations that have been dealing with business process management for a long time have the same answer: in cross-divisional transparency.
Today, processes are often documented from a department's point of view, hence they begin and end at departments boundaries. This makes an overview of the overall process more difficult and hinders process thinking and exploitation of associated potentials.
The solution is called end-to-end process management, which means looking at processes from customer to customer across all organizational units.
In the Business Insights video we present the following aspects:
development of a clean process architecture
identification of end-to-end processes
creation of corresponding views
the link with the detailed process descriptions
This way you can exploit the potential of your process management, which is especially in cross-domain cooperation, and form the basis for further development, e.g. through the establishment of end-to-end process responsibility and process control.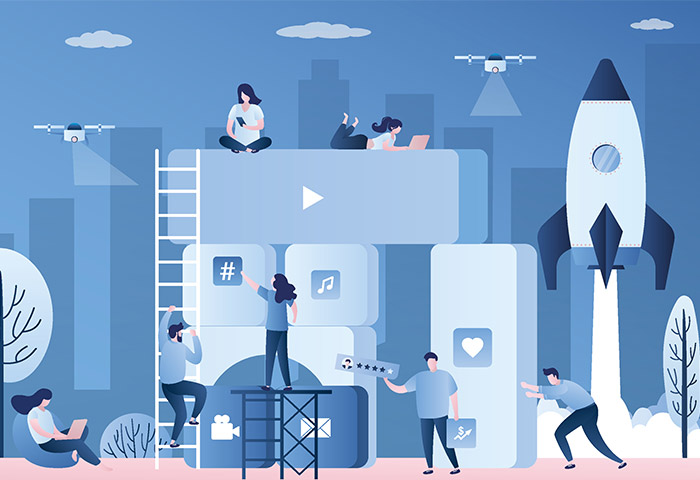 Watch the on-demand video right away!
Register for Free Business Insights