Holistic view and management of the organisation from the business model to the execution of the processes. Inclusion of the customer view of the organisation across all levels, especially in the internal process view. Different perspectives on business objects in the organisation. Virtual representation for analysis, design and transformation in the business architecture. Use of modern technologies for the communication of business objects from the Digital Twin in UNIQA.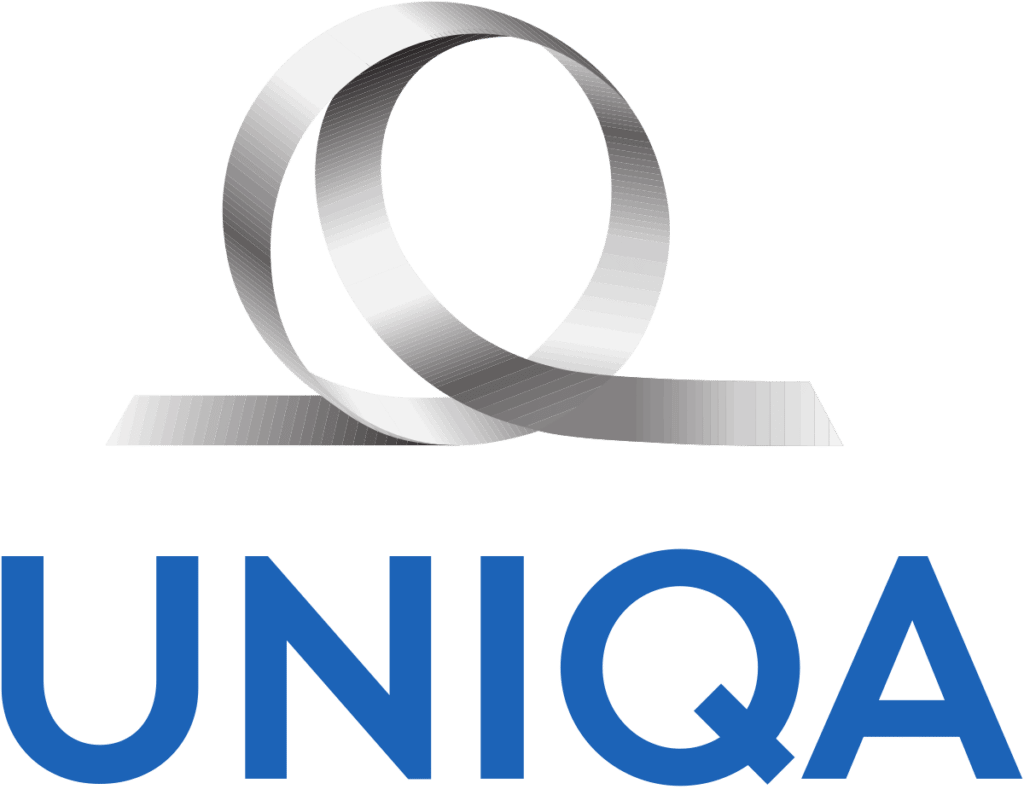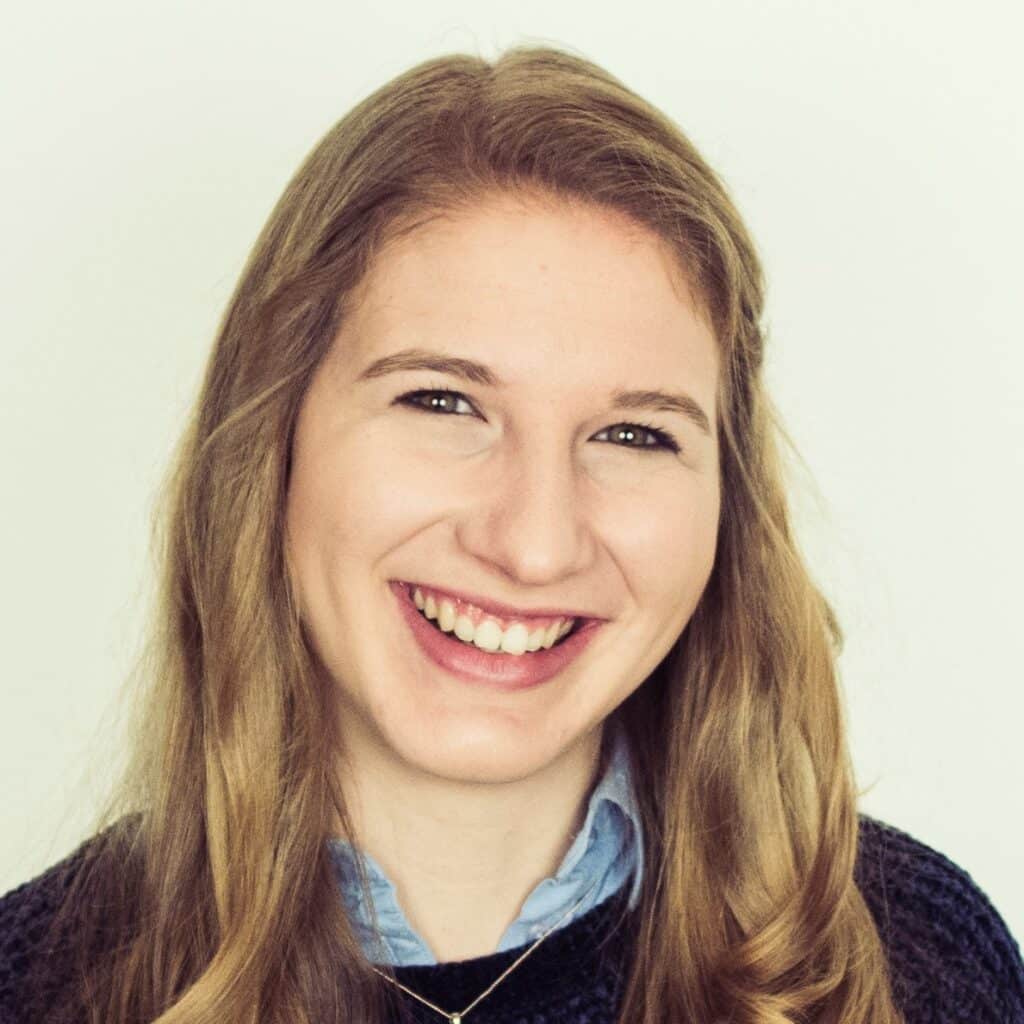 Patricia Drexler,
Group Process Management
UNIQA Insurance Group AG
Watch the on-demand video right away!