Quality management whether it follows ISO 9001, EFQM or industry-specific standards, is essential in the majority of companies nowadays. In essence, it's necessary to define processes, documents and responsibilities as well as to constantly improve the management system. In addition, it is necessary to integrate other management approaches, such as environmental management, and to develop synergies between them. Quality management has been a core application scenario of ADONIS for many years and is optimally supported by a number of integrated solutions:
Whether it's supporting your quality, environmental or safety management system, ADONIS offers the means to implement each standard's requirements.
The document control mechanism by means of "ADOdms" allows your organization to make the valid documents available at all times
Use the release workflow to track the ongoing improvements to processes in a comprehensible, historicized and versioned way.
ADONIS supports planning and execution of internal and external audits with up-to-date analysis and reporting functions and keeps the auditor up-to-date on your company.
Special QM analyses and reports provide, at the touch of a button, documents for certifications, re-certifications or self-assessments.
The support of further management approaches within ADONIS generates synergies, avoids duplication of efforts and eliminates waste by providing always up-to-date and clear information (Single Source of Truth).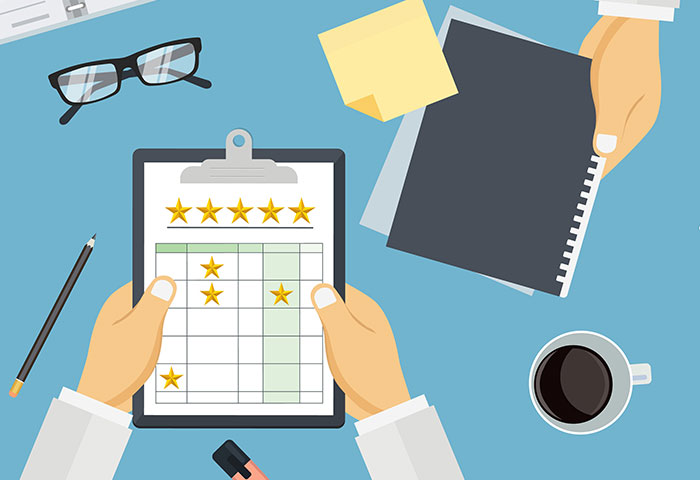 Watch the on-demand video right away!
Register for Free Business Insights