This session explores integrated modelling of governance-related topics (Risk Management, Data Protection, Information Security, Outsourcing, etc.) through leveraging ADONIS' technical possibilities (and its integration to other systems). The emphasis is placed on the "multi-use of existing models", "logical consistency", "freedom from redundancy", "scalability" and "economies of scale".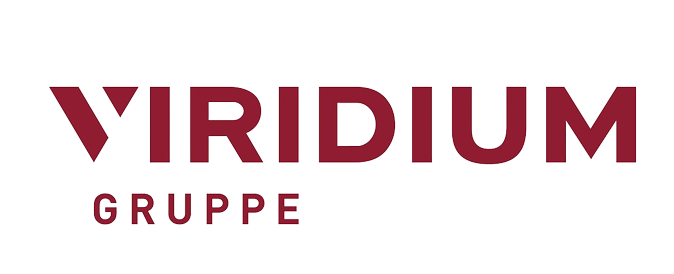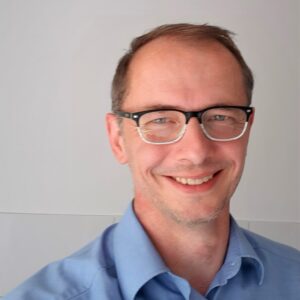 Marc Börder-Burmester,
Senior Specialist Risk Management
Viridium
Watch the on-demand video right away!