At On AG, everything runs smoothly. On has grown very quickly and successfully since its founding in 2010. And with the growth, their process requirements have also changed. To ensure that these can continuously get executed efficiently and in a targeted manner, On has introduced a new ERP system. In order to maintain control over their processes from a business perspective, On relies on consistent and effective process management.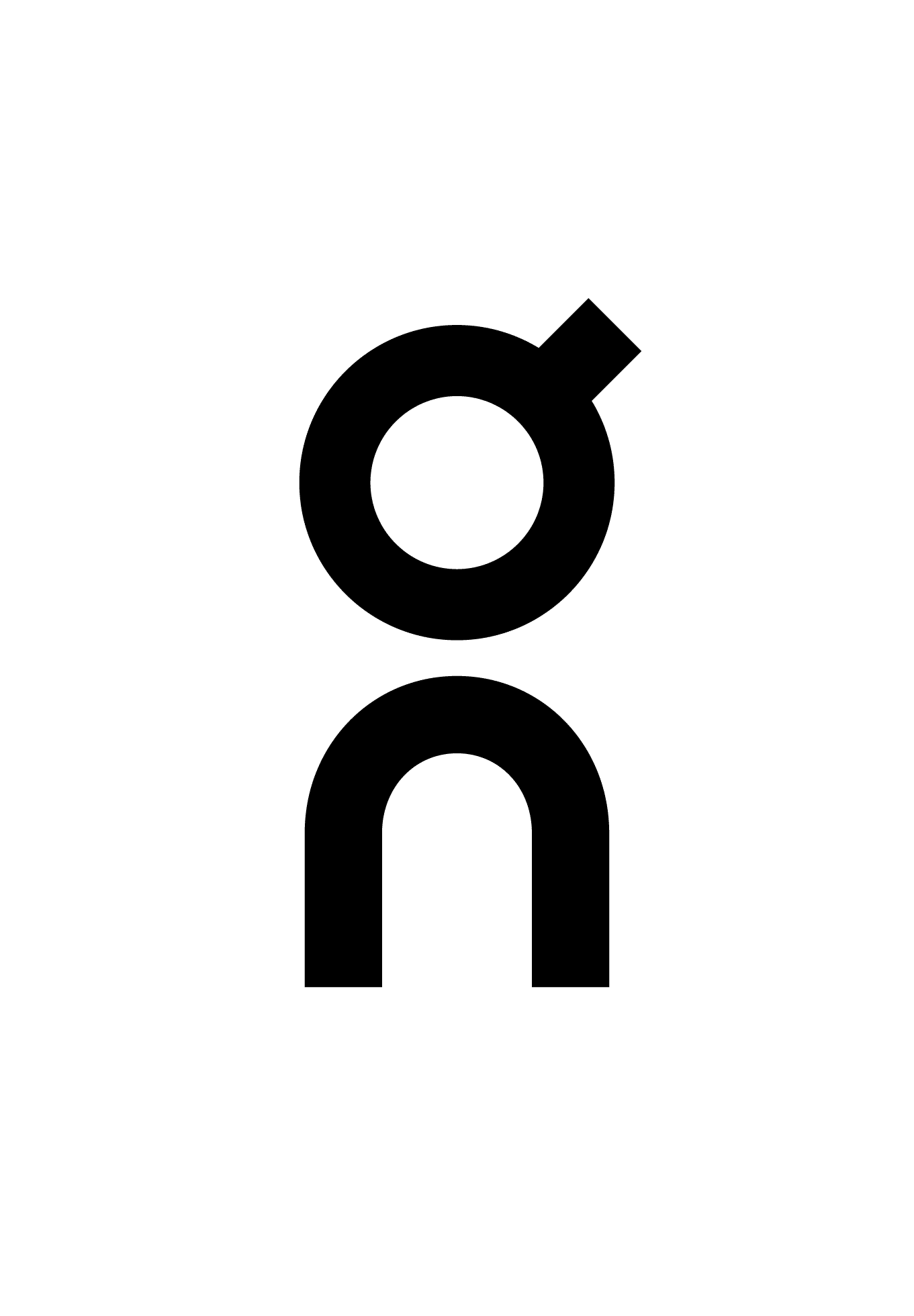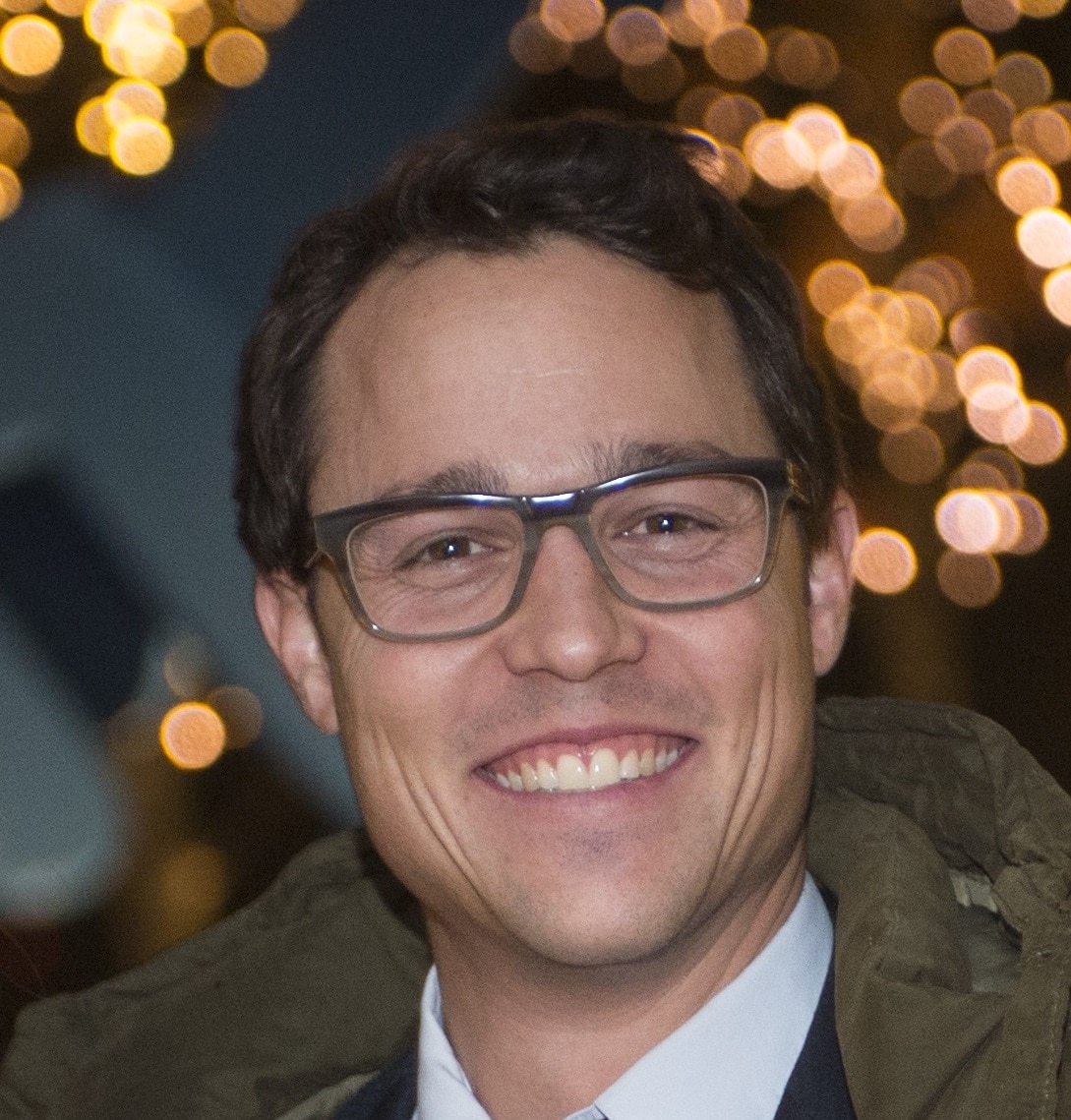 Felix Bindschedler
Business Process Manager
BOC Group
Watch the on-demand video right away!
Top Content Picks For You
Share this Video
Talk to us!
Place your questions or have us demo ADONIS to you personally!