Delivering successful implementation projects of new application components requires better information exchange between your business and IT. The integration between the SAP Solution Manager (the master system for the application lifecycle management of all SAP systems in your organisation) and ADONIS NP (the master tool for the business process architecture) guarantees the seamless integration between both business and IT and ensures that your IT supports all required business functions. In this way, you can streamline best practices by integrating aligned competencies, gain efficiency by bringing a more agile perspective to your company and achieve traceability within your organisation by overseeing the whole process from business needs to application operations.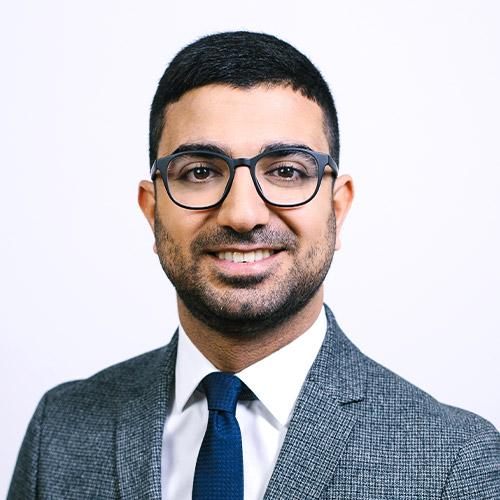 Pedram Asadi
Senior Consultant
BOC Group
Watch the on-demand video right away!
Share this Video
Talk to us!
Place your questions or have us demo ADONIS to you personally!