Vorwerk's existing IT Demand Process was considered overly complex and resulted in a long cycle time. In my session, I'll share with you how we leveraged ADONIS to design, align and optimize our IT Demand Process process end2end, as well as how we integrated the new process into our IT process landscape.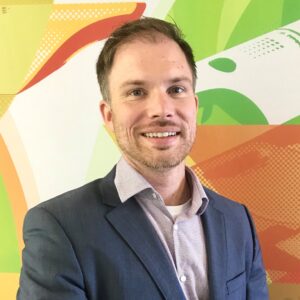 Christian Drewes
Group IT – IT Process Management
Vorwerk Services GmbH
Watch the on-demand video right away!