Finding the right one among the multitude of available enterprise architecture management tools is a major challenge for many companies. Countless expert opinions and rankings make it almost impossible to separate valuable recommendations from dispensed ones.
To this end, we have summarized the most important factors for you and provide an insight into key criteria when choosing a suitable EA suite.
In the webinar, you will learn:
the best way to know if you have found the right tool for you,
which criteria should ideally be assessed to achieve the best possible benefit from the tool,
which factors have to be taken into consideration in order to achieve success-critical acceptance of the tool and method in your company.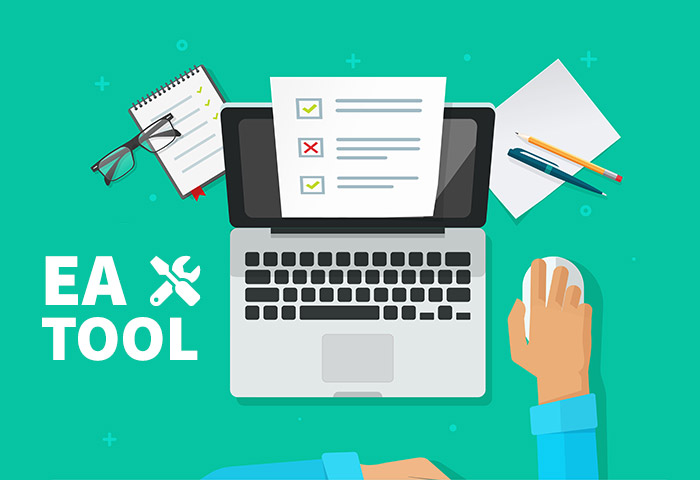 Watch the on-demand video right away!
Register for Free Business Insights