The needs and benefits of having an independent compliance officer and a compliance organization are undisputed. Only those who integrate and anchor their compliance management system within the organization, can generate added value for the company. The key success factors here are prioritization and scoping, the ongoing sensitization and anchoring of the CMS in the existing organizational structure.
Especially the last aspect, anchoring in the organization, is essential for acceptance in the enterprise and successful implementation. It is important to integrate the processes of compliance management into existing structures of process management, risk management and internal control system.
For more than 15 years, the ADONIS NP GRC suite provides the ideal platform for integrating management systems. Stakeholder-specific access to a common database is the key to successful, cross-thematic collaboration.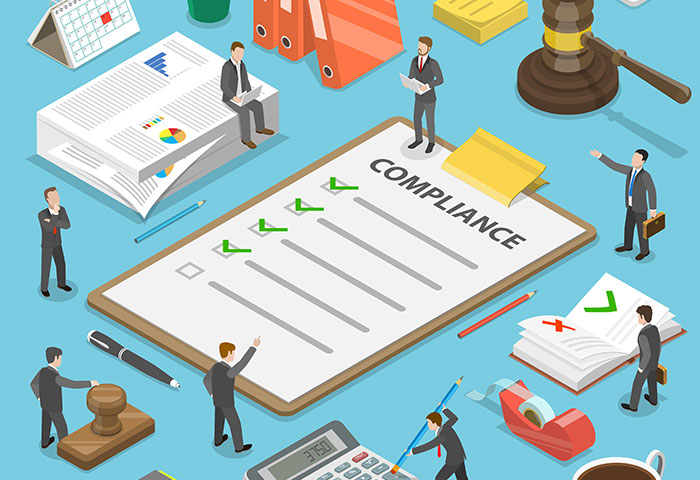 Watch the on-demand video right away!
Register for Free Business Insights