User and authorization processes create a great deal of internal work, and must meet the highest standards. Findings by Internal Audit and regulatory requirements from MaRisk and BA-IT have prompted IKB to put these processes on a more solid foundation. At the core of this are the processes for comprehensible application and processing of IT authorizations for employees and regular recertification.
The use of ADOGRC makes it possible to obtain recertification (actual/target authorizations) of roles and users ("role lifecycle"), and also allows the optimization and harmonization of bank-wide personnel change processes ("user lifecycle"). ADOGRC also provides options for continuous monitoring by executives, central authorization management and the Internal Control System (ICS). See and hear from their experiences on the comprehensive use of ADOGRC and benefit from lessons learned.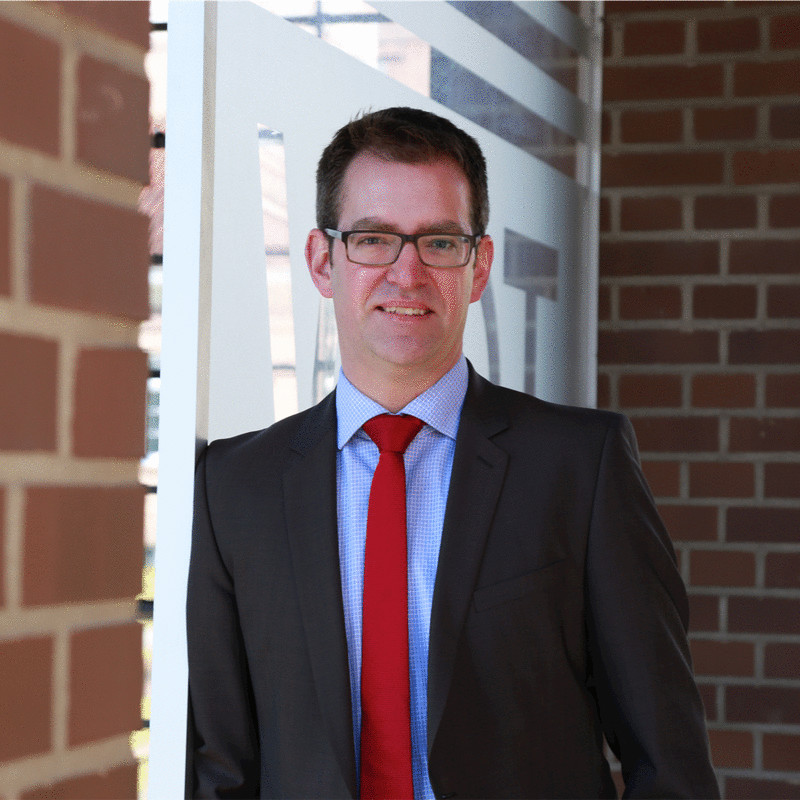 Nico Teutsch
Department Director,
Process Management & Digitalization
IKB Deutsche Industriebank AG
Watch the on-demand video right away!
Top Content Picks For You
Share this Video
Talk to us!
Place your questions or have us demo ADOGRC to you personally!