In this webinar you'll learn how to master the ever-evolving demands of governance, risk & compliance. For leading companies, an agile and flexible integration of risk management, ICS and compliance is crucial to be able to act quickly and ensure continuous organizational resilience.
Erik Guschlbauer, ADOGRC Product Manager, demonstrates how our GRC suite can support you in bringing together the "management islands" and their subsequent operations. The technical and organizational design play a key role in realizing the full synergetic potential and benefiting from clarity as well as transparency across different management domains. This ensures that your organization's GRC functions intertwine and speak the same language –⁠ delivering critical value to all stakeholders involved.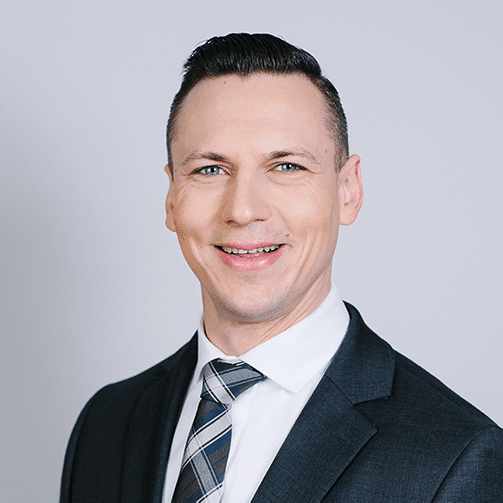 Erik Guschlbauer
Product Manager
BOC Group
Watch the on-demand video right away!
Share this Video
Talk to us!
Place your questions or have us demo ADOGRC to you personally!