In the course of our discussion with Mr. Lozinsek you will learn how Post AT leverages ADONIS to successfully carry out audit management within its IT department.
You will get to hear first-hand insights into how audits, or audit programs are executed in a planned manner, as well as how measures are tracked.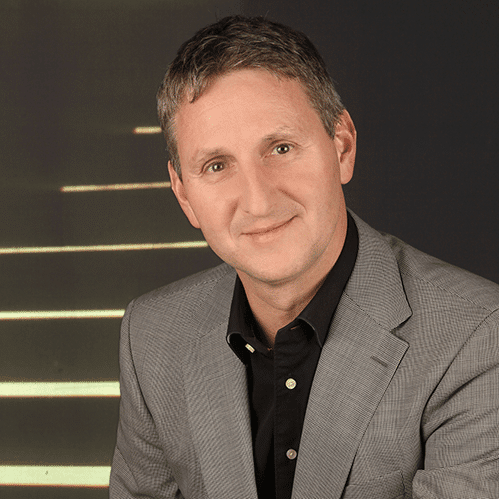 Udo Lozinsek
Senior Process Manager (Konzern-IT)
Österreichische Post AG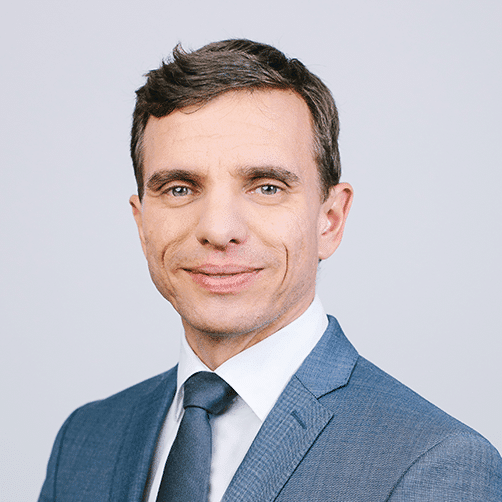 Thomas Müllner
Senior Management Consultant
BOC Group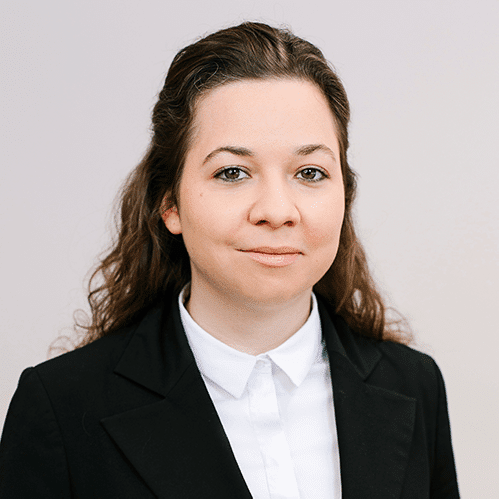 Maja Luczynska
Senior Consultant
BOC Group
Watch the on-demand video right away!
Share this Video
Talk to us!
Place your questions or have us demo ADOGRC to you personally!