EA and Compliance Management – From EA documentation to comprehensive compliance reporting
Key Takeaways
How to model external and internal architectural specifications and the resulting compliance requirements

How to define the scope of a compliance requirement based on my architectural documentation

How to ensure the regular assessment of compliance by my employees

How to derive measures to reduce the risk of non-compliance

How to get an overall view of the compliance levels of my compliance requirements
Facts
Language: English
Share this Video
Today, enterprise architectures need to be designed to be agile and responsive to new business needs. In addition, from a compliance perspective, it must always be ensured that external architectural specifications such as guidelines, standards and standards, as well as internal architectural specifications such as principles, are complied with. This Business Insight Video shows you how to expand your existing architectural documentation into comprehensive compliance reporting in just a few steps.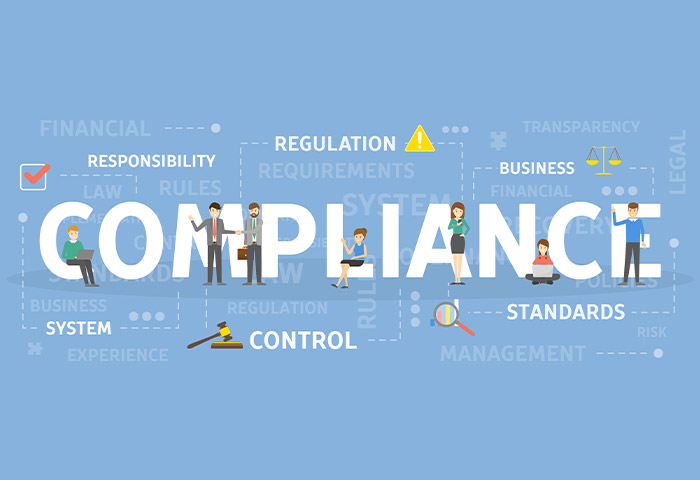 Watch the on-demand video right away!
Register for Free Product Know-How
We are happy about your feedback.
Please share your opinion so that we can continuously improve our offering.
More about ADOIT
Experience professional Enterprise Architecture Management with ADOIT. Our new Platform. Your next Generation EA Suite.
Take ADOIT for a spin
Test ADOIT 30 days for free! Full ADOIT functionality, including repository maintenance, analysis, reports, model comparison and role-specific dashboards.
Get a guided tour of ADOIT
Reach out to us and schedule a guided, personal online demonstration of ADOIT with one of our experts.