Thomas Kopp shows how Swarovski Crystal Business successfully leverages information from different management domains (HR, IT) in the different levels of their process architecture. As a result, the integral approach – from value chain, to process descriptions and work instructions gets perfectly complemented.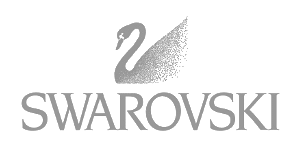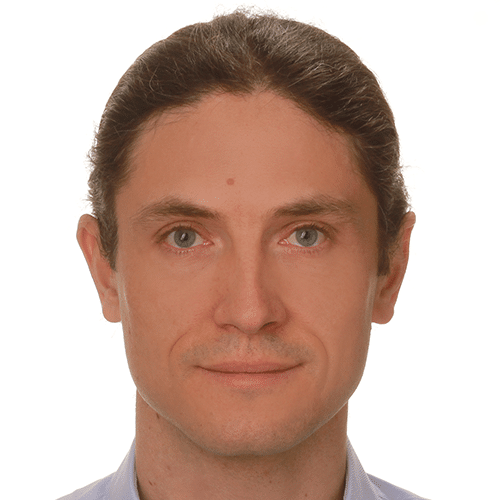 Thomas Kopp
Senior Process Manager
Swarovski Group
Watch the on-demand video right away!