For successful Business Process Management, a permanent review and continuous improvement of the "performance" of the business processes is an essential practice. This review can be carried out with the aid of maturity level evaluations which enable an assessment of the process quality. Key performance indicators provide significant support in order to anchor the measures identified in the course of the maturity level assessment sustainably.
A prerequisite for good results is, amongst others, transparency regarding the drivers of process management in the respective organization. For example, a person who is introducing process management in order to assess the staff requirement has a different requirement than someone who focuses on process documentation.
In our upcoming webinar we will show you how you can identify the potential in your processes or process models and how you can use them for your defined drivers. We will also show you how you can use process assessment to find overlapping weaknesses and improvement potential in your processes.
Topics included:
Objectives of BPM and impact on process models
Purpose of maturity models
Characteristics of maturity levels
Analysis and processes
Leveraging identified potential
Effective instruments for measuring process quality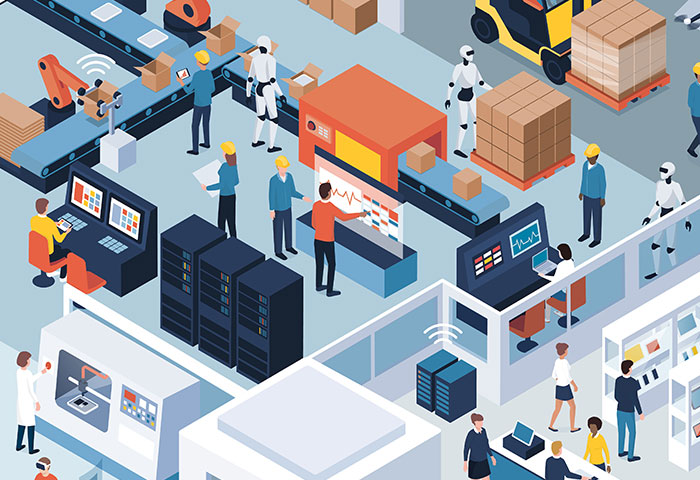 Watch the on-demand video right away!
Register for Free Business Insights