Process digitalization? Implementation of workflows directly from business processes? All so easy with ADONIS Process Automation! And thanks to the latest innovative features, now faster than ever!
With the No-Code Form Designer, you can customize individual frontends in minutes and let the workflows "run". Advanced Insights Dashboards in ADONIS provide a consolidated overview of key workflow KPIs. Product managers Tobias Rausch and Fabian Ludacka cover this and much more in their session – so that you can digitize even more quickly and easily!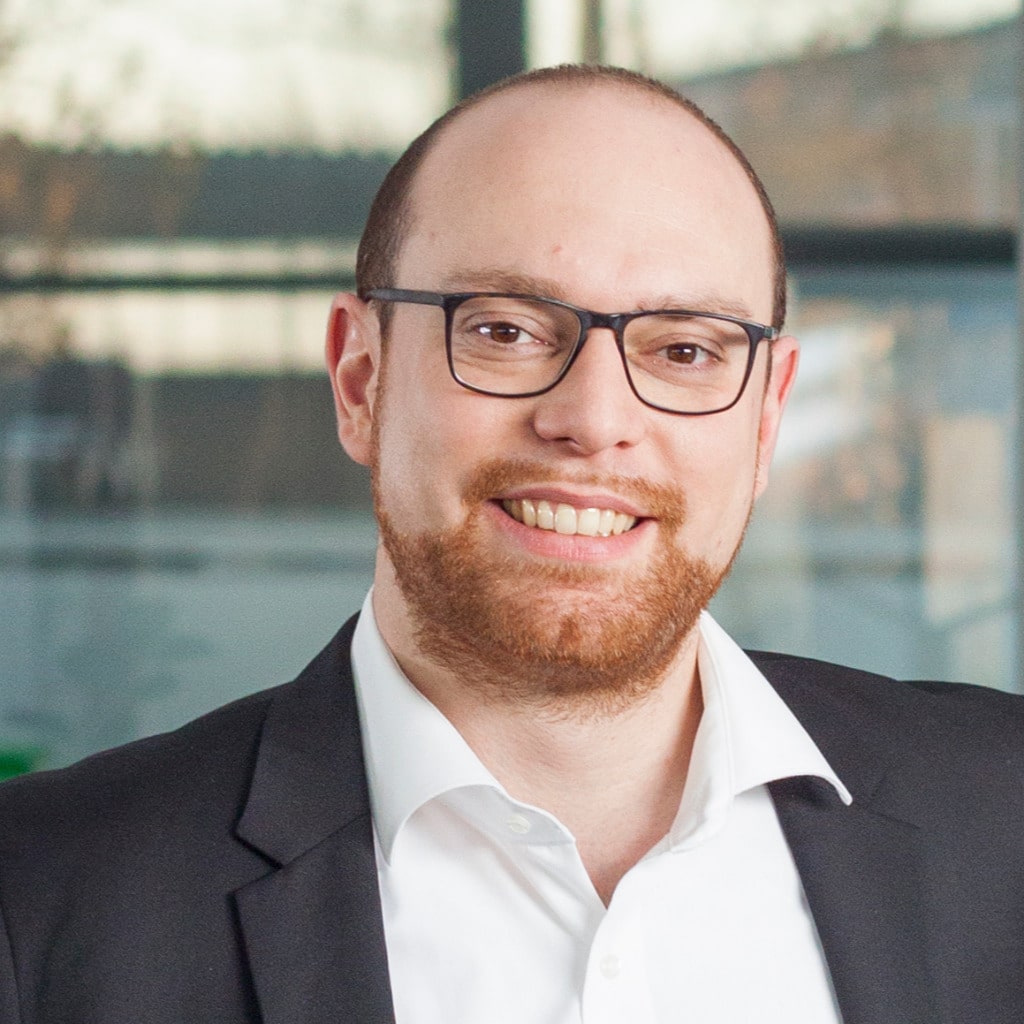 Fabian Ludacka
Head of Business Development
TIM Solutions GmbH
Watch the on-demand video right away!
Top Content Picks For You
Share this Video
Talk to us!
Place your questions or have us demo ADONIS to you personally!