Optimizing Business Processes – Methods and Best practices
Key Takeaways
How to display processes simply and transparently

How to approach process optimization: strategic procedures vs. operational procedures, qualitative vs. quantitative approaches – including simulation

How to continuously improve your processes

How to prioritize actions and communicate changes
Facts
Language: English
Share this Video
Successful companies actively manage and continuously improve their business processes. Only this way, can the efficient, lean processes and a corresponding cost structure be established and achieved. This is also accompanied by a noticeably greater flexibility, to be able to respond to continuously changing customer requirements, as well as faster and more targeted allocation of existing resources.
In our Business Insights video we will show you, with concrete examples and best practices, how to optimize your processes. You will get a quick and clear insight into the following topics and areas:
Displaying processes simply and transparently
Approaches to process optimization: strategic procedures, operational procedures
Qualitative and quantitative approaches to optimization – including simulation
Continuous improvement of processes
Prioritization of actions and communication of changes
Maturity levels, metrics and compliance goals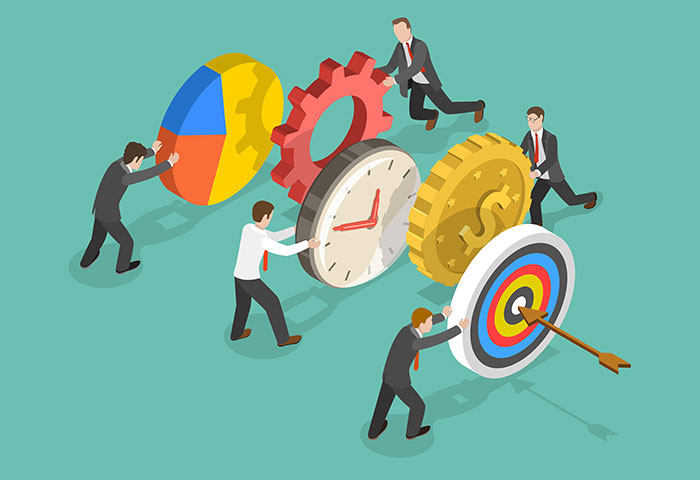 Watch the on-demand video right away!
Register for Free Business Insights
We are happy about your feedback.
Please share your opinion so that we can continuously improve our offering.
More about ADONIS
Experience professional Business Process Management with ADONIS NP. Our new Platform. Your next Generation BPM Suite.
Take ADONIS for a spin
Sign up for your free ADONIS:Community Edition Account and get to know our BPM Suite
Get a guided tour of ADONIS
Reach out to us and schedule a guided, personal online demonstration of ADONIS NP with one of our experts.