Joséphine Jouannic, Internal Controller and Systems Manager at SUEZ, explains how modelling policies and access rights were defined in a distributed business environment. She shares initial issues faced when setting up a shared business repository between business units with individual management systems in a heterogeneous business environment. She further provides insights into best practices that helped overcome these difficulties.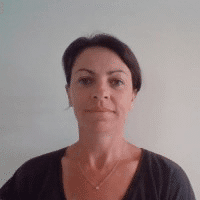 Joséphine Jouannic
Internal Controller and System Manager
SUEZ International
Watch the on-demand video right away!
Top Content Picks For You
Share this Video
Talk to us!
Place your questions or have us demo ADONIS to you personally!