In the course of the last few years, a shift in thinking within society on environmental and social issues has become increasingly noticeable. Companies are particularly affected. In the future, they should increasingly move in the direction of holistic sustainable management and commitment. To ensure this, the mandatory sustainability reporting prescribed by the European Union (EU) will come into effect from 2023. Thus, companies that meet at least two of the following three size criteria are to become subject to reporting requirements:
> 250 employees during the financial year
> 20 million EUR balance sheet total
> 40 million EUR net turnover
A few weeks ago, we asked companies about this topic. In our LinkedIn Live Event, Prof. Dr. Josef Scherer, Managing Director of Governance Solutions GmbH, gives an exclusive insight into the survey results.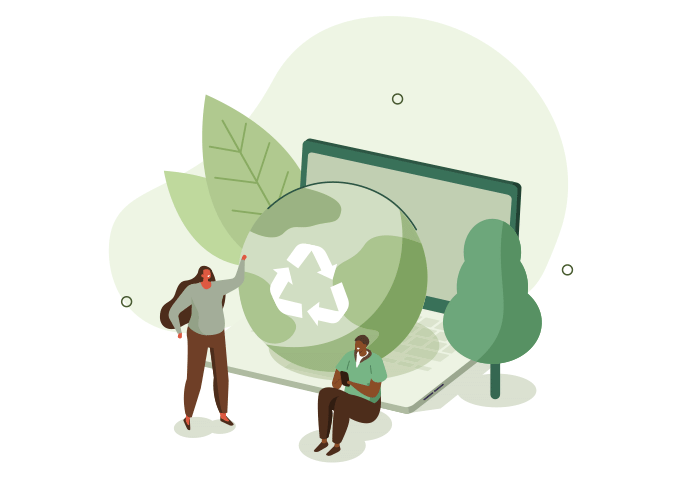 Watch the on-demand video right away!
Register for Free Business Insights