BPMN (Business Process Model and Notation) is an internationally standardized modelling language for mapping processes.
Technical workflows can be modelled easily, intuitively and quickly in a uniform notation.
At the same time, however, it also offers the possibility to express complex flows and structures.
In ADONIS, we have succeeded in anchoring additional professional content in addition to the implementation of the official BPMN 2.0 specification, our "fit for business" extensions make the work in BPMN 2.0 even more user-friendly.
Learn in this Business Insights video:
How BPMN 2.0 is used for professional process modelling
How BPMN process diagrams can be integrated into business modelling with process maps, risks, controls, etc
How interfaces to execution environments facilitate collaboration (BPMN roundtrip) and much more about the use of BPMN.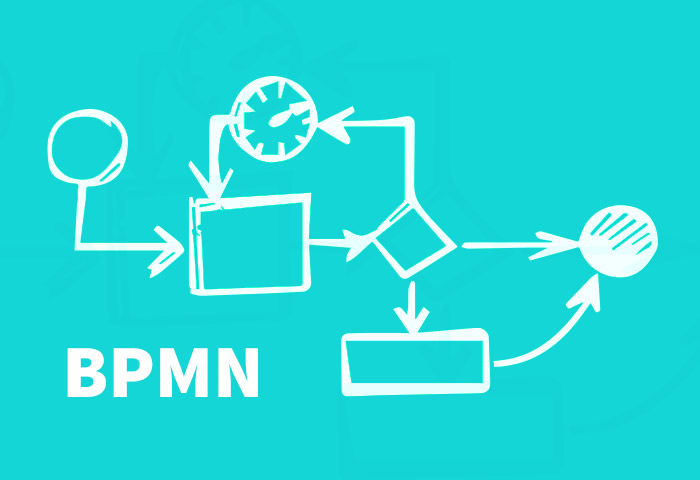 Watch the on-demand video right away!
Register for Free Business Insights