Risk management, ICS and compliance are important cornerstones of an integrated management system. Companies are increasingly recognizing that the use of GRC ensures the completeness and correctness of financial reporting as well as the compliance with external and internal requirements and also contributes to increasing the efficiency of operational business.
In this Product Know-How demo the features of GRC 2.5 will explain how you can successfully implement the requirements of these areas and benefit from interdisciplinary interfaces as well as overlaps in your organization.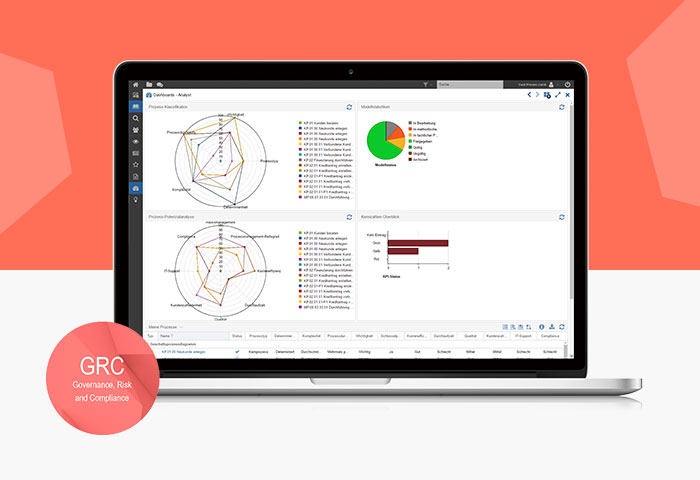 Watch the on-demand video right away!
Register for Free Business Insights