Mr. Ludwig shares his insights into the risk-oriented planning of audit reviews at the Austrian Post. He discusses the processes for documentation of findings, definition of measures and their workflow-supported tracking, as well as sheds light on how these are tested for their effectiveness.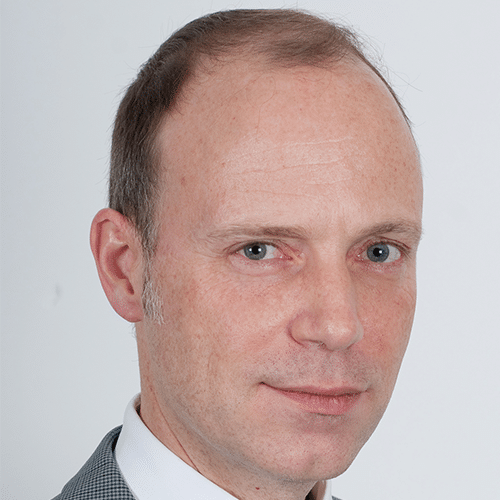 Marc-Oliver Ludwig
Head of Internal & IT Audit
Österreichische Post AG
Watch the on-demand video right away!
Top Content Picks For You
Share this Video
Talk to us!
Place your questions or have us demo ADOGRC to you personally!