Risk management and ICS constitute important governance functions in an organization and contribute significantly to sustainable development.
However, in many companies, these management systems still remain in documentation mode, without being able to fully demonstrate their value and potential impact.
In the course of this webinar, we will highlight success factors to take risk management to the next level of maturity. These include:
Integration of risk management into an integrated management system
Decentralization of tasks
Ensuring resource-efficient operation
Evaluation and ongoing development of the system
Interaction with privacy and information security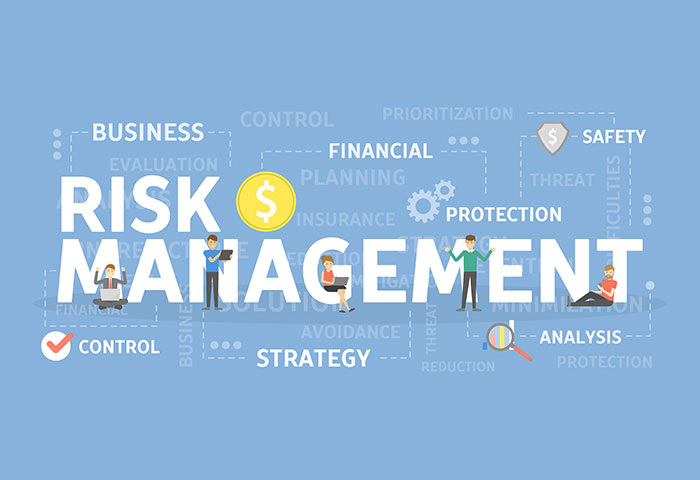 Watch the on-demand video right away!
Register for Free Business Insights