Last year, Karl Hartinger already gave us valuable insights into the methodology of tracking loss events at ebase®. Now, one year later, he takes a deep-dive into the first experiences in handling the introduced loss database as part of the non-financial risk management.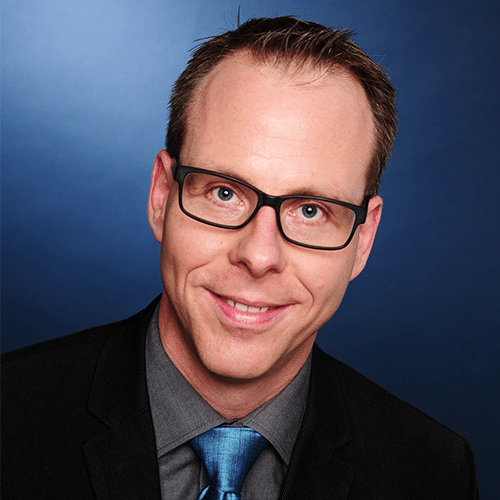 Karl Hartinger
Non-Financial-Risk-Management
and Process Management
European Bank for Financial Services GmbH (ebase®)
Watch the on-demand video right away!
Top Content Picks For You
Share this Video
Talk to us!
Place your questions or have us demo ADOGRC to you personally!