Getting started with BPM – Key factors for implementing BPM successfully in your organization
Kluczowe nowości
How do you best manage process management in your company to achieve the desired benefit

What steps should you take to succeed in process management and to establish a suitable and sustainable process management system

How the BOC Group Process Management Lifecycle (PMLC) allows for a constant improvement of processes throughout the company and supports you in extending best-practice approaches in the organization
Fakty
Język: Polski
Podziel się
Process management is used by many companies as a crucial, strategic success factor to analyse core competencies and key processes and to optimize them according to the respective requirements.
Process Management gives you tools to develop and evaluate new business models, increase efficiency, and provide your customers with an exceptional customer experience.
But how do you best utilize process management in your company to achieve the desired benefit? What steps should you take to succeed in process management and to establish a suitable and sustainable process management system?
In this Business Insights video, you will learn all about the model of the BOC Group, the Process Management Lifecycle. In a live demo, you will also get to know the business process management suite ADONIS.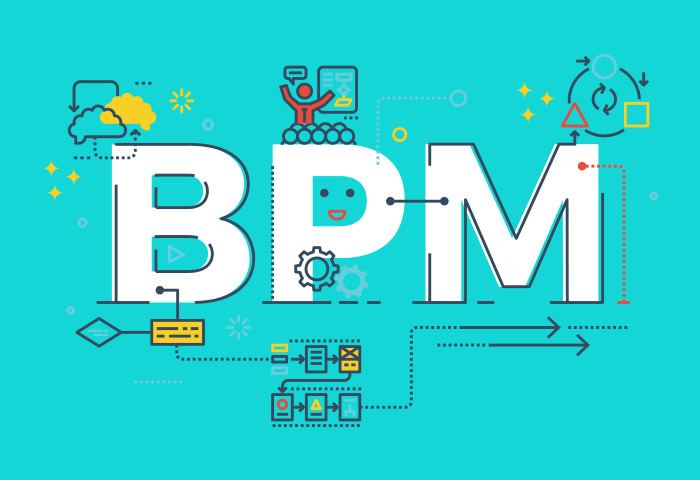 obejrzyj od razu!
Zarejestruj się na darmowe nagranie z cyklu Product Know-How
Czekamy na Twoją opinię!
Podziel się nią, byśmy mogli stale ulepszać naszą ofertę dla naszych klientów.
Więcej informacji o systemie ADONIS
Profesjonalne zarządzanie procesami biznesowymi z systemem ADONIS. Nasza nowa platforma. Narzędzie BPM nowej generacji.
Przetestuj system ADONIS
Załóż darmowe konto ADONIS:Community Edition i poznaj nasz pakiet do zarządzania procesami!
Skontaktuj się z nami
Skontaktuj się z nami i umów się z naszym ekspertem na indywidualną prezentację online systemu ADONIS NP.