W ramach tej sesji zostanie zaprezentowane jak system ADONIS może być stosowany zarówno w celach projektowych, jak i do budowania zintegrowanego systemu zarządzania.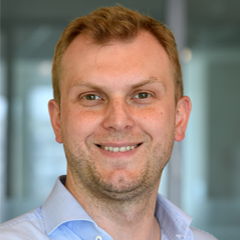 Łukasz Krause
Group CIO / IT Director,
Polpharma SA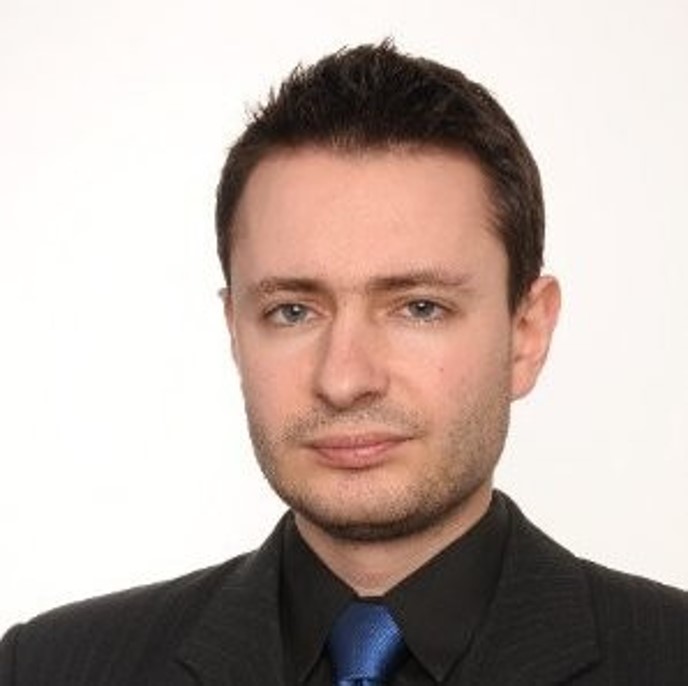 Krystian Bień
Senior IT Business Parter,
Polpharma SA
obejrzyj od razu!
Zarejestruj się na darmowe nagranie z cyklu Business Insights
Share this Video
Talk to us!
Place your questions or have us demo ADONIS to you personally!