Successful EA –⁠ Benefits >> Effort: Business Outcome, User Experience & Automation
Delivering business outcomes, i.e. personal benefits for the stakeholders with minimal effort is the key to EA success. This is how the impact and reach of EA can be maximized. Our short formula for this goes as follows:
Impact = AcceptanceStakeholder x Quality
Acceptance = whet appetite x deliver solutions
In our presentation, we will be showing the typical benefit scenarios with examples, and demonstrate how the required data can be provided in high data quality with as little effort as possible. Some of the major factors to this are UX and automation using, among other things, integration.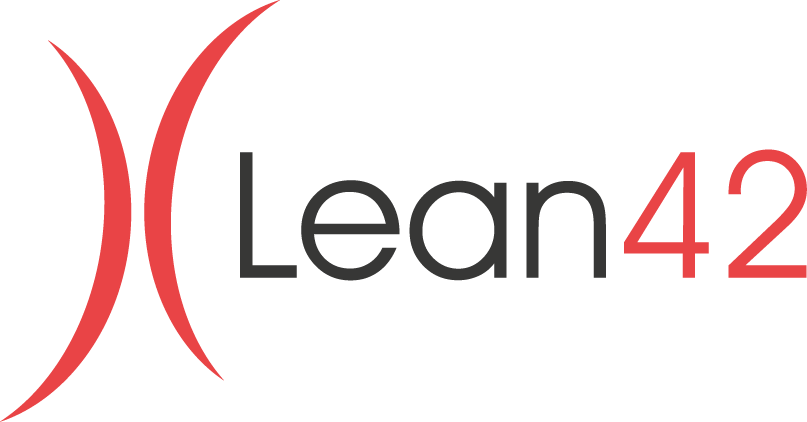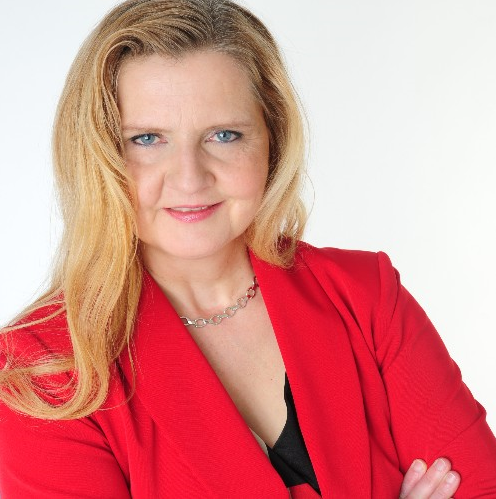 Inge Hanschke
Managerin and Book Author
Lean42 GmbH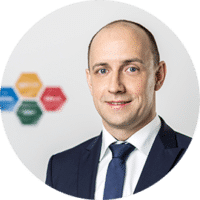 Kai-Helmut Eckert
Managing Director
BOC Group Germany
Watch the on-demand video right away!
Share this Video
Talk to us!
Place your questions or have us demo ADOIT to you personally!