ADOIT 16.0 fuels the perfect architecture co-working experience, making it easier than ever for all users to get involved in transformation initiatives and deliver meaningful EA results fast.
See the latest innovations of our EA suite, and learn how ADOIT 16.0 forever changes the EA game for all users – from fostering effective collaboration and empowering targeted EA work, to taking architecture efforts a step further with smart machine learning capabilities.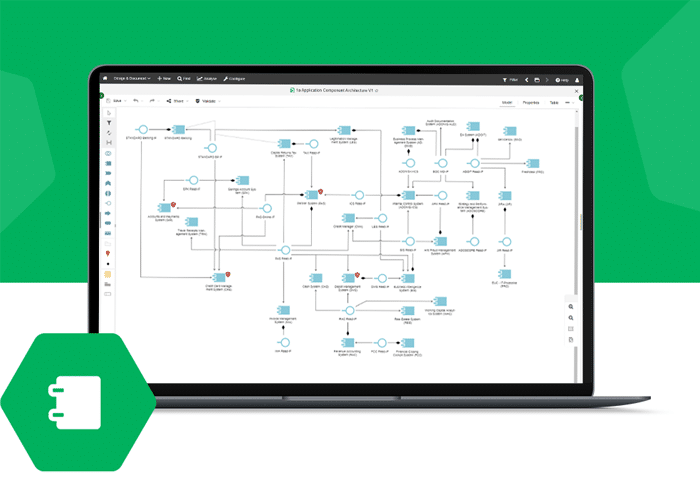 Watch the on-demand video right away!
Register for Free Product Know-How