Digital revolution leaves no industry or organization untouched – from established companies to start-ups. In this webinar, we will exemplify the digital strategy and underlying architecture for a ski resort. The goal is to describe cases that are based on innovative ideas, and in this way to demonstrate the potential of Enterprise Architecture and ArchiMate.
ArchiMate is becoming increasingly important when modelling Enterprise Architecture. With its numerous concepts, architecture can be described in detail and in a standardized way. However, it is not always clear which elements are the right ones to choose. Often, the multitude of concepts overwhelms our target groups.
It is therefore important to define a metamodel for your EA initiative that is focused on stakeholder requirements and at the same time understandable. In this webinar we will tackle this challenge with a concrete example.
We use the EA-Suite ADOIT and combine ArchiMate with the proven portfolio-oriented EA approach of the BOC Group.
The Business Insights video will address the following questions, among others:
How can an Enterprise Architecture be modelled across all architecture levels?
Which of the ArchiMate concepts are suitable for the current challenge?
How can we use this architecture to implement the (digital) corporate strategy?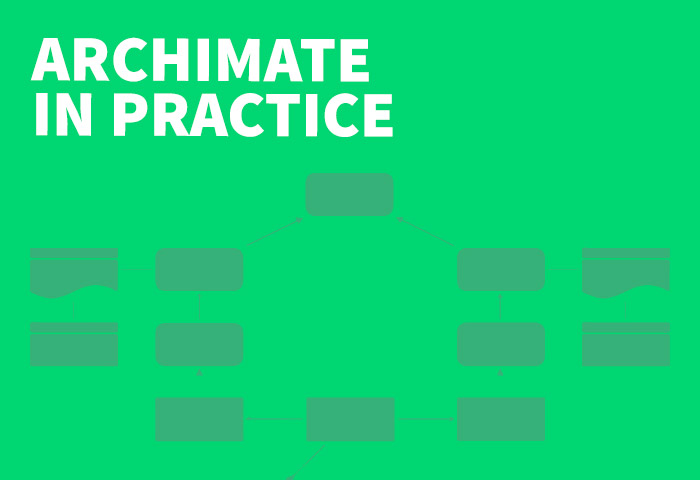 Watch the on-demand video right away!
Register for Free Business Insights